ADB to expand financial and technical aid for agriculture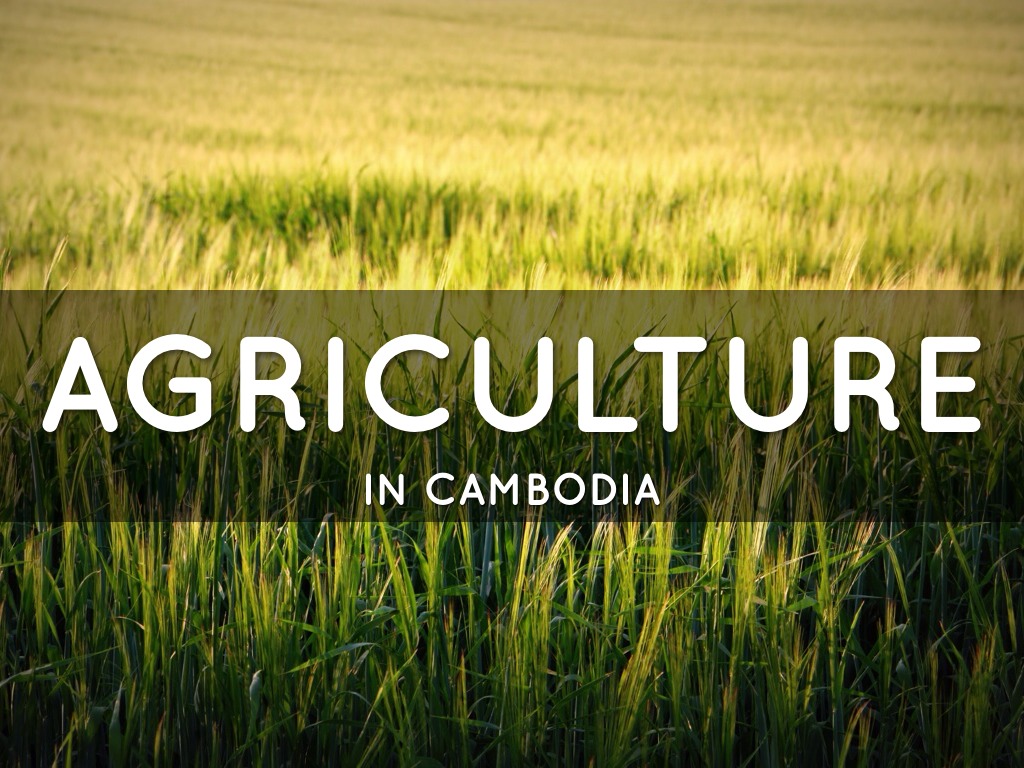 The Asian Development Bank (ADB) has committed to continue its financial and technical support for the government's Agricultural Development Plan 2012-2023.
The goal of the plan is to modernize the agriculture sector and increase yields to meet rising demand in the local market.
The commitment was made last week by ADB's Environment Natural Resources and Agriculture Division director Zhang Jiangfeng during a meeting with Minister of Agriculture, Forestry and Fisheries Veng Sakhon.
The Agricultural Development Plan 2012-2023 prioritizes the development of aquaculture and husbandry and aims to modernize and diversify agriculture as well as introduce better standards of quality and improve packaging.
"ADB is also supporting Cambodia on the promotion of animal production and animal health, with a new program set to be implemented in 2021 to prevent animal-to-human and human-to-animal disease transmissions.
"This project will provide small loans for communities and small and medium-sized enterprises [SMEs] to meet production goals and improve the value chain," Zhang said.
ADB plays an important role in the development of Cambodian agriculture by providing financial and technical assistance, building infrastructure and training the local workforce, Sakhon pointed out.
"I hope ADB will continue to support and strengthen this cooperation with the ministry to develop the sector sustainably and in line with the country's fast economic growth," Sakhon said.
ADB is helping the Kingdom build much-needed infrastructure and storage facilities, as well as find new markets for local agricultural goods, said Cambodian Centre for Study and Development in Agriculture (Cedac) executive director Thong Chantheang.
"ADB's funding goes towards building infrastructures like roads and irrigation systems," Chantheang said on Sunday.
As of 2019, ADB had provided Cambodia $1.45 billion in loans, grants and technical assistance.
Data from the ministry released in 2019 showed that Cambodia exported more than 5.4 million tonnes of agricultural products, mostly milled rice, fresh cassava, cassava powder, cashew nuts, corn, mango and pepper.
Source: Phnom Penh Post