ADB Forecasts 5.3% Growth for Cambodia This Year, 6.5% Next Year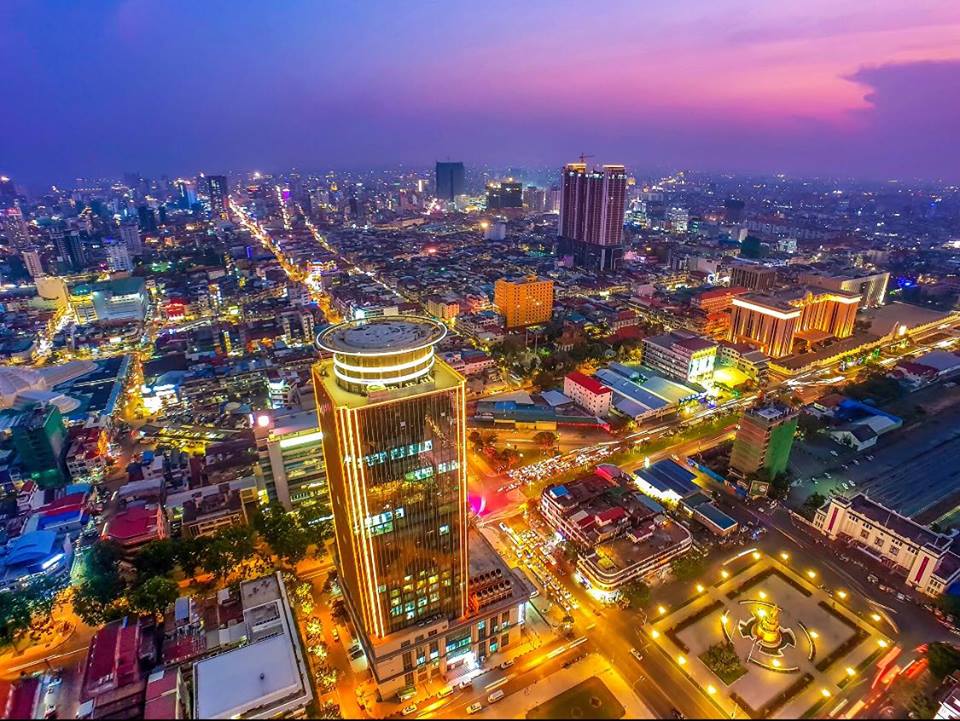 The Asian Development Bank (ADB) forecast Wednesday that the Cambodian economy would expand by 5.3 percent this year, with growth accelerating to 6.5 percent next year.
"Growth in the economies of major trading partners will continue to support the strong momentum of Cambodia's merchandise exports and inflows of foreign direct investment," the ADB's annual Asian Development Outlook said.
Cambodia's industry output is expected to grow 8.1 percent this year and 9.1 percent next year.
Growth in exports of garments, travel goods, and footwear is expected to be driven by strong external demand supported by relocation of orders from China and neighbouring countries.
"This growth will also be buoyed by the implementation of the Garments, Footwear and Travel Goods Development Strategy to raise competitiveness in this segment," the outlook said.
The ADB said growth of non-garment manufacturing should reflect strong external demand supported by recent free-trade agreements with China and Korea and Cambodia's new investment law.
Growth in services is meanwhile forecast to rebound 4.8 percent this year and 6.8 percent next year.
"This forecast, however, assumes that renewed COVID-19 infections driven by new variants will only have a mild impact on mobility," the ADB said.
"The recovery in 2022 will reflect a rebound in hotels and restaurants from the contraction of the last 2 years and continued growth in wholesale and retail trade, transport and communications, and real estate.
"Reopening the economy and the already remarkably high level of vaccination coverage will allow for a gradual recovery in tourism, which, in turn, will support demand for accommodation, food, transportation, and other in-person services.
"The growth in services next year will build on the momentum in 2022, especially in the hospitality sector, and will likely be supported by Cambodia hosting the 2023 Southeast Asian Games and the 2023 national election."
The bank warned, however, that inflation would accelerate this year, averaging 4.7 percent on surging energy prices caused by the Russian invasion of Ukraine and broader domestic demand.
Other downside risks include renewed COVID-19 infections driven by new variants, a rapid increase in non-performing loans, weakened growth of major trading partners, global supply-chain disruptions, and a worse-than-expected surge in energy and commodity prices. AKP