ADB: Cambodia's Economic Growth to Slow in 2020, Rebound Expected in 2021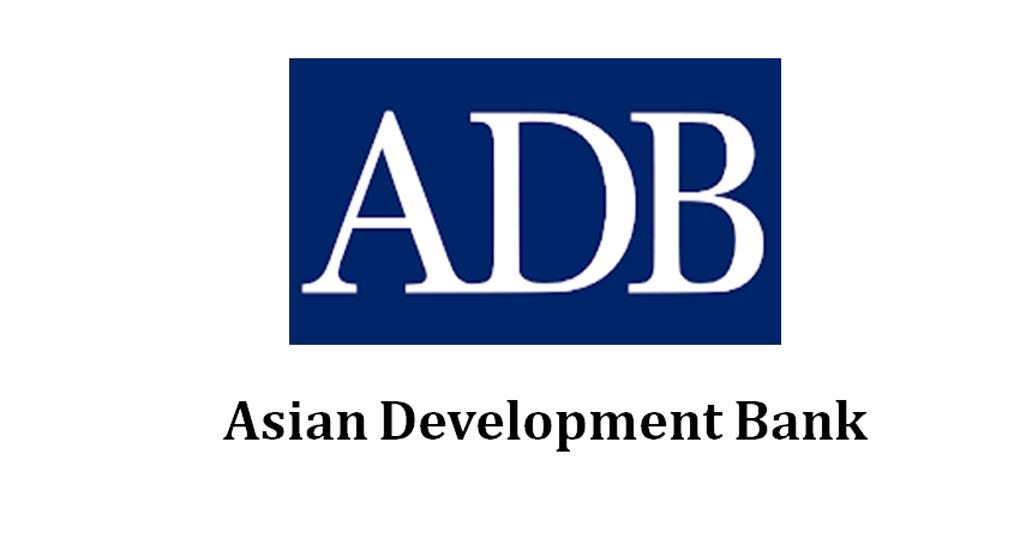 After two decades of strong performance, Cambodia's economic growth is expected to drop to 2.3 percent in 2020 and this is due to the new coronavirus disease (COVID-19) pandemic, the resulting economic slowdown in the major advanced economies and the People's Republic of China and the country's reduced access to export markets, according to the Asian Development Bank's (ADB) flagship annual economic publication Asian Development Outlook (ADO) 2020 released today.
"Cambodia's economy is expected to rebound to 5.7 percent in 2021, assuming that the pandemic ends and economic activity normalizes," said ADB's Country Director for Cambodia Sunniya Durrani-Jamal.
Read in full below.