World Bank Offers $12 Billion in Emergency Aid for COVID-19 Country Response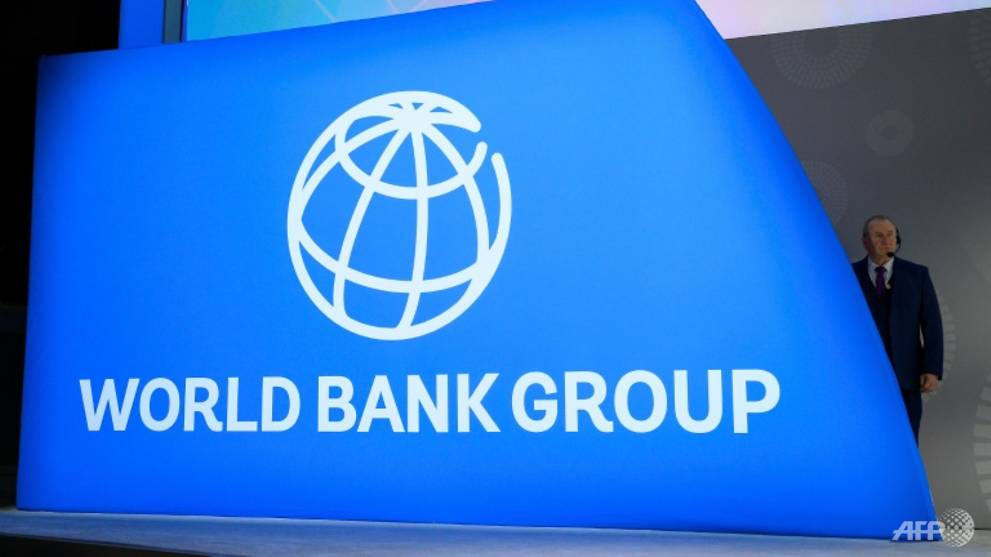 The World Bank announced a $12 billion immediate support package to help poorer countries confront the health and economic impacts from the spread of coronavirus.
The financing is aimed at helping developing nations strengthen their health systems and work with the private sector to reduce the economic effects of the epidemic, the lender said in a statement Tuesday in Washington.
The funds will be dispersed based on a review of requests, World Bank President David Malpass told reporters without naming the countries seeking assistance. The support includes $8 billion in new funds and $4 billion from redirected resources and existing trade facilities.
The announcement comes as governments and central banks step up their emergency actions to protect against greater damage to the global economy and further instability in financial markets. Global infections have topped 90,000, resulting in more than 3,000 deaths since the coronavirus originated in Wuhan, China.
Malpass stressed that the financing represents an initial response, saying that there are scenarios where greater resources will be required and that the bank will adjust its strategy as needed.
"The goal is to provide fast, effective action that responds to country needs, recognizing the extra burden on poorer countries," he said.
Source: Bloomberg