World Bank Pledges To Support Cambodia's Sustainable Agricultural Development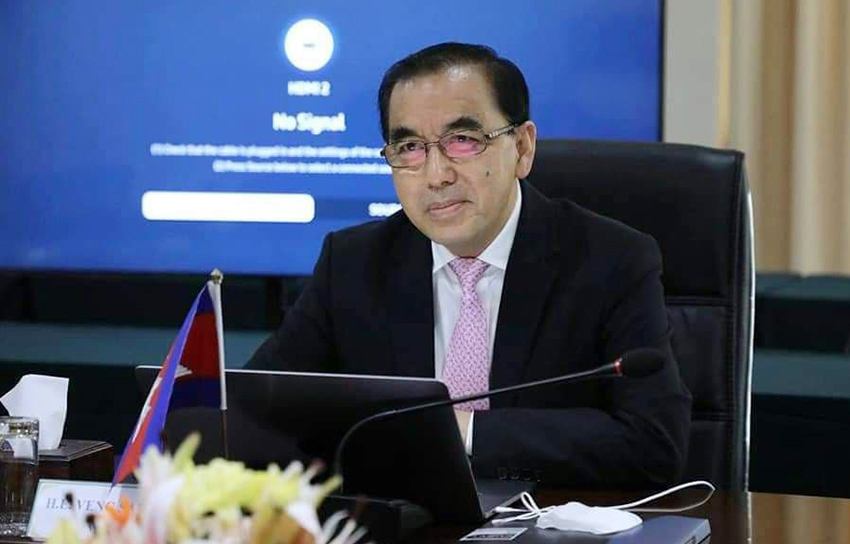 The World Bank (WB) has pledged to continue promoting sustainable development of agriculture in Cambodia amid the threat of COVID-19.
The commitment was made by Ms. Maryam Salim, newly-appointed Country Manager of the World Bank for Cambodia in a meeting with Mr. Veng Sakhon, Minister of Agriculture, Forestry and Fisheries here in Phnom Penh yesterday.
Mr. Veng Sakhon recalled Ms. Maryam Salim on the WB's contribution to supporting Cambodia's agricultural development through its priority projects.
Those projects do not only help improve the household economy, but also ensure food security, and promote climate resilience and innovation to achieve the government's outlook for the export of Cambodian agricultural products to international markets.
The minister asked Ms. Maryam Salim to further support the vegetable production chain in Cambodia, especially in Phnom Penh to ensure quantity, quality, safety and value of the supply.
Ms. Maryam Salim accepted the minister's request and pledged to discuss his request with her team and management.
She hoped that during her tenure in Cambodia, the World Bank will continue close cooperation with all government counterparts, including the Ministry of Agriculture, Forestry and Fisheries.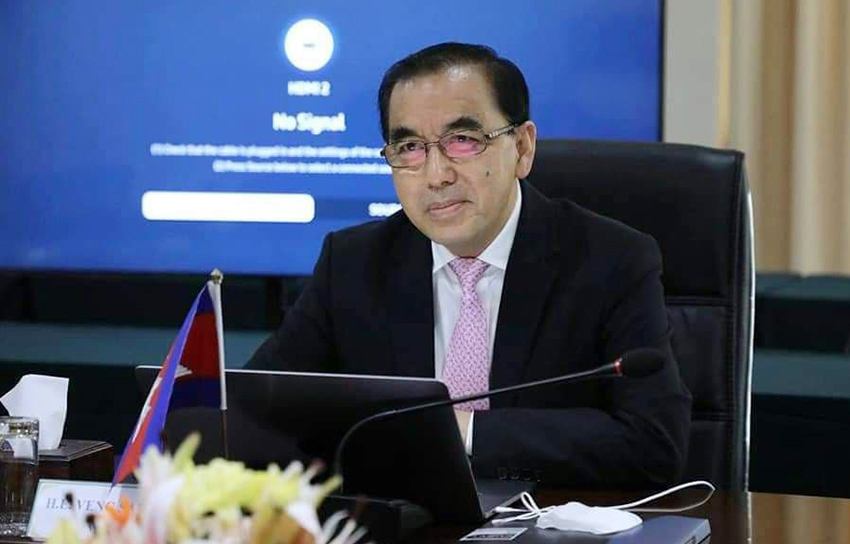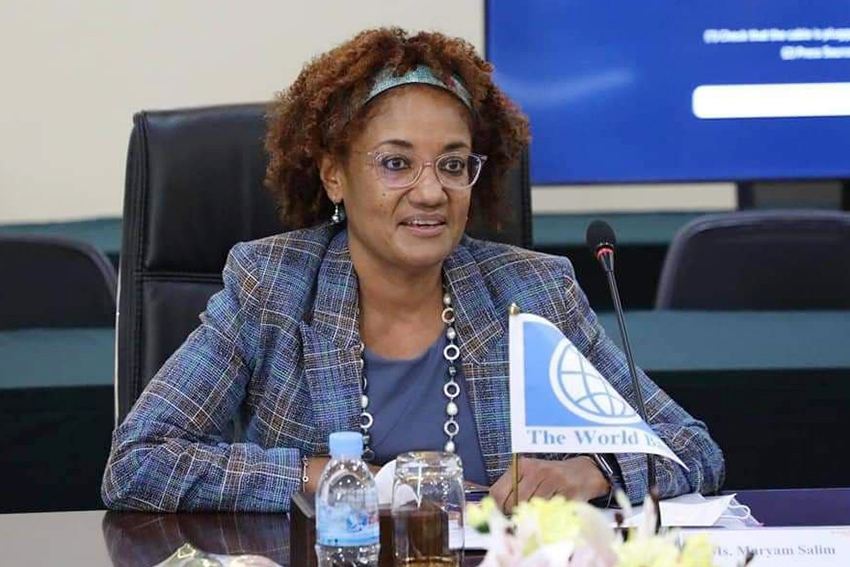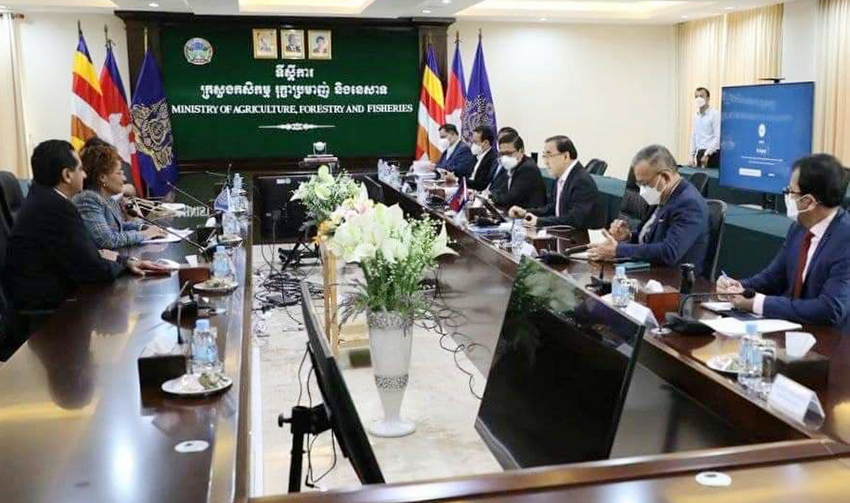 AKP