PM Hun Sen: No Negotiations on Kem Sokha's Amnesty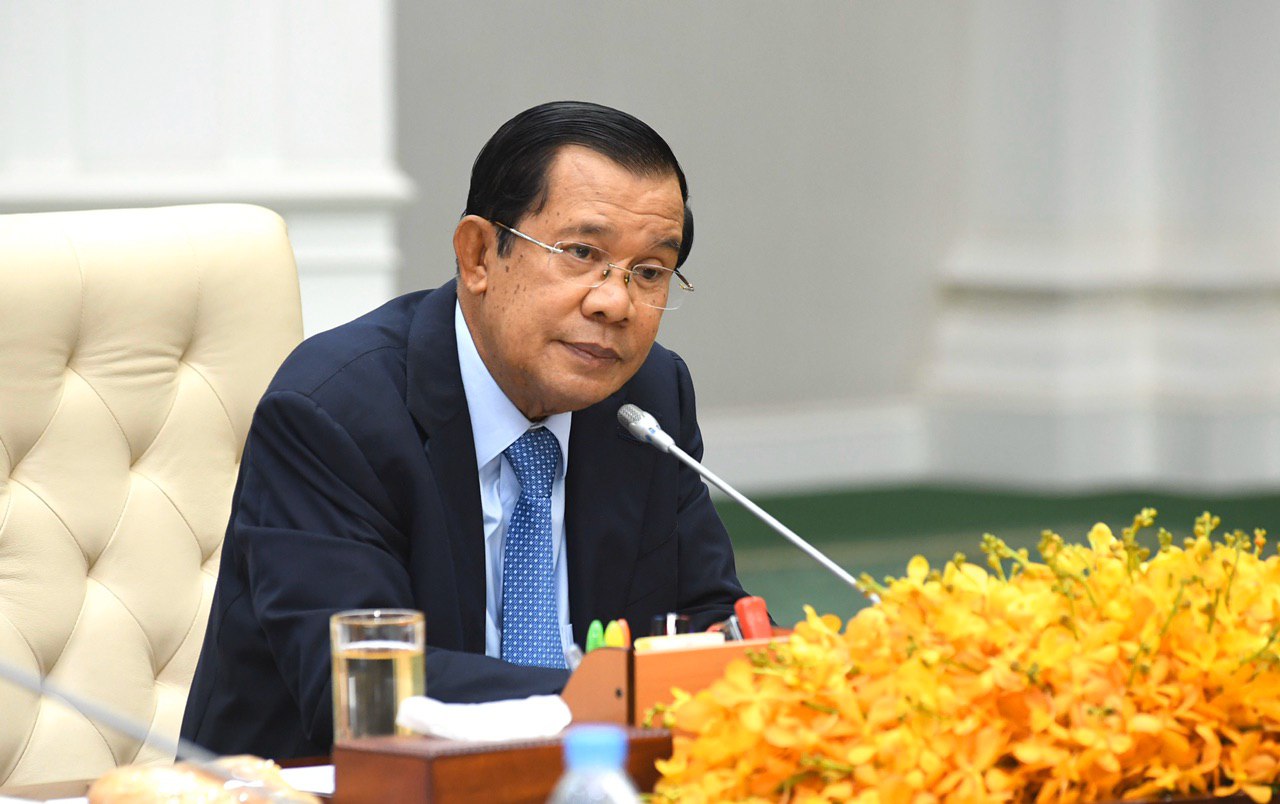 Cambodia's Prime Minister Hun Sen announced that he will not negotiate on granting amnesty to Kem Sokha, leader of the court-dissolved party.
He spoke at the press conference and a meeting with Supreme Council for Consultations on 24 February 2020 held at the Peace Palace.
"You have to remember, you set 29 December 2013 to overthrow the legitimate government, causing violence on Veng Sreng Street; many people died in late 2013 and early 2014, and public and private properties vandalised; who is responsible? You must be punished, it is unforgivable," said Prime Minister Hun Sen.
"As a rule of law and democratic nation, we take responsibility for our people by dissolving only a treacherous political party… many other political parties which legally register at the Ministry of Interior can run freely," he added.
Kem Sokha, leader of the court-dissolved Cambodia National Rescue Party, has been accused of conspiring with foreigners to topple the legitimate Royal Government of Cambodia. His party was dissolved accordingly and if found guilty, Sokha faces up to 30 years imprisonment. His treason trail stated on 15 January 2020.
It is worth mentioning that a court in Thailand ordered the dissolution of Future Forward, a pro-democracy opposition party that became the highest-profile critic of the nation's military-backed government, according to bloomberg.
"The Constitutional Court ruled Friday that loans of 191.2 million baht (USD 6 million) to the party from Future Forward leader Thanathorn Juangroongruangkit, a 41-year-old former tycoon, breached financing rules. He and other party leaders were banned from politics for 10 years.
Source: Fresh News