Cambodian PM Calls On Media Practitioners To Continue Fighting Against Fake News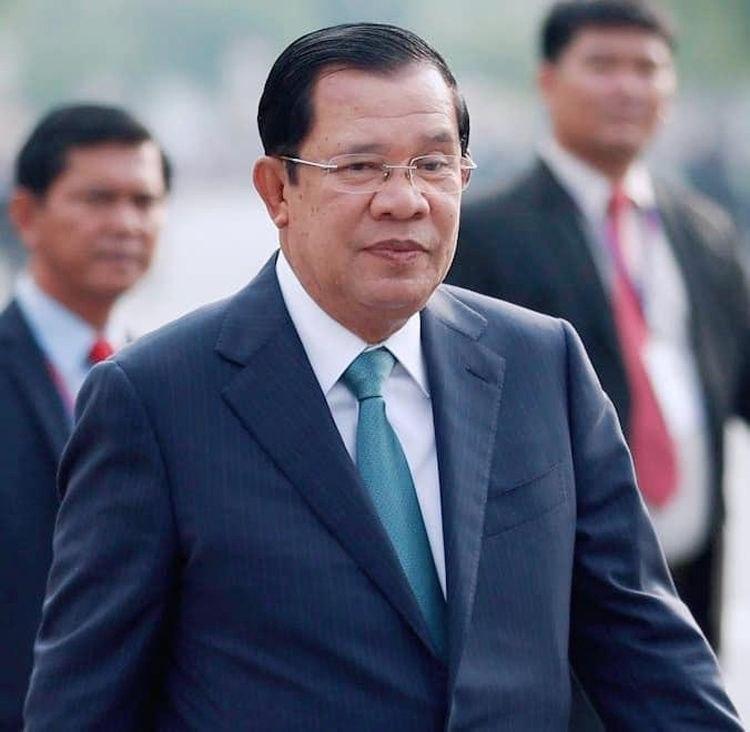 Samdech Akka Moha Sena Padei Techo Hun Sen, Prime Minister of the Kingdom of Cambodia, has once again appealed to all the media practitioners to play a more active role in combating fake news on mainstream media and social media at the time when the country, as well as the rest of the world, are struggling against the COVID-19 pandemic.
The Premier made the message on the occasion of 27th World Press Freedom Day to be celebrated on May 3.
"I urge all media practitioners to become more active in combating fake news on social and mainstream media by spreading true information to neutralize disinformation so that people can be updated on the current situation," he wrote.
In the same message, the Prime Minister asked all journalists to continue their efforts to disseminate the educative information to the public, to take part in preventing the COVID-19 spread by following the Ministry of Health's instructions.
Samdech Techo Hun Sen also reacted against fake news creating social chaos, provoking fears among people, and putting blame on and attacking the Royal Government.
The Premier requested all media outlets to be highly careful, stressing that the only official source [about COVID-19 situation in Cambodia] is the Ministry of Health.