IFC Proposes $50M Investment in Cambodia's Microfinance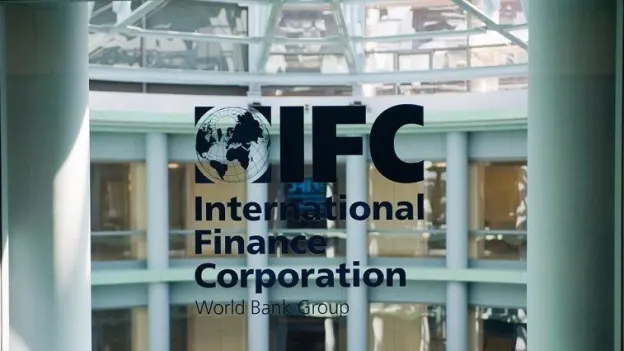 The International Finance Corporation (IFC), a member of the World Bank Group, has proposed an investment of up to $50 million in Cambodia-based PRASAC Microfinance Institution, according to a disclosure.
The proposed investment is a three-year senior loan facility of up to $80 million. This comprises IFC's own account investment of up to $50 million and mobilisation of up to $30 million, to primarily support the company's financing to MSMEs, Deal Street Asia.com reported.
At least $20 million of the facility will be dedicated to green financing — IFC's first green loan in Cambodia.
Headquartered in Phnom Penh, PRASAC has total assets of $4.3 billion and a gross loan portfolio of $3.7 billion as of December 31, 2021, with a nationwide presence through its 182 branches across the 25 provinces in the country.
The company has an extensive reach to rural areas and MSMEs.
"The development impacts of the project will be delivered through improved access to finance for MSMEs; strengthened resilience among MSMEs in Cambodia by assisting financial institutions to improve responsible finance practice; increased access to climate finance, to support PRASAC to grow green financing, thereby catalyzing the private sector in Cambodia to adopt environmental and socially sustainable principles, setting standards and reducing greenhouse gas emission," IFC said in the disclosure.
IFC has been actively investing in Cambodia's financial services space.
In early March this year, IFC proposed to invest up to $100 million in Cambodia's Hattha Bank for lending to women-owned micro, small, and medium enterprises (WMSMEs) in the country.
The World Bank member had previously proposed a $10-million investment in Asean Frontier Markets Fund (AFMF), a private equity fund that invests in SMEs in Cambodia and Laos.
Cambodia has more than 450,000 micro-entrepreneurs and about 27,500 SMEs, generating about 1.6 million jobs. Khmer Times