Government calls for sub-national tax collection efficiency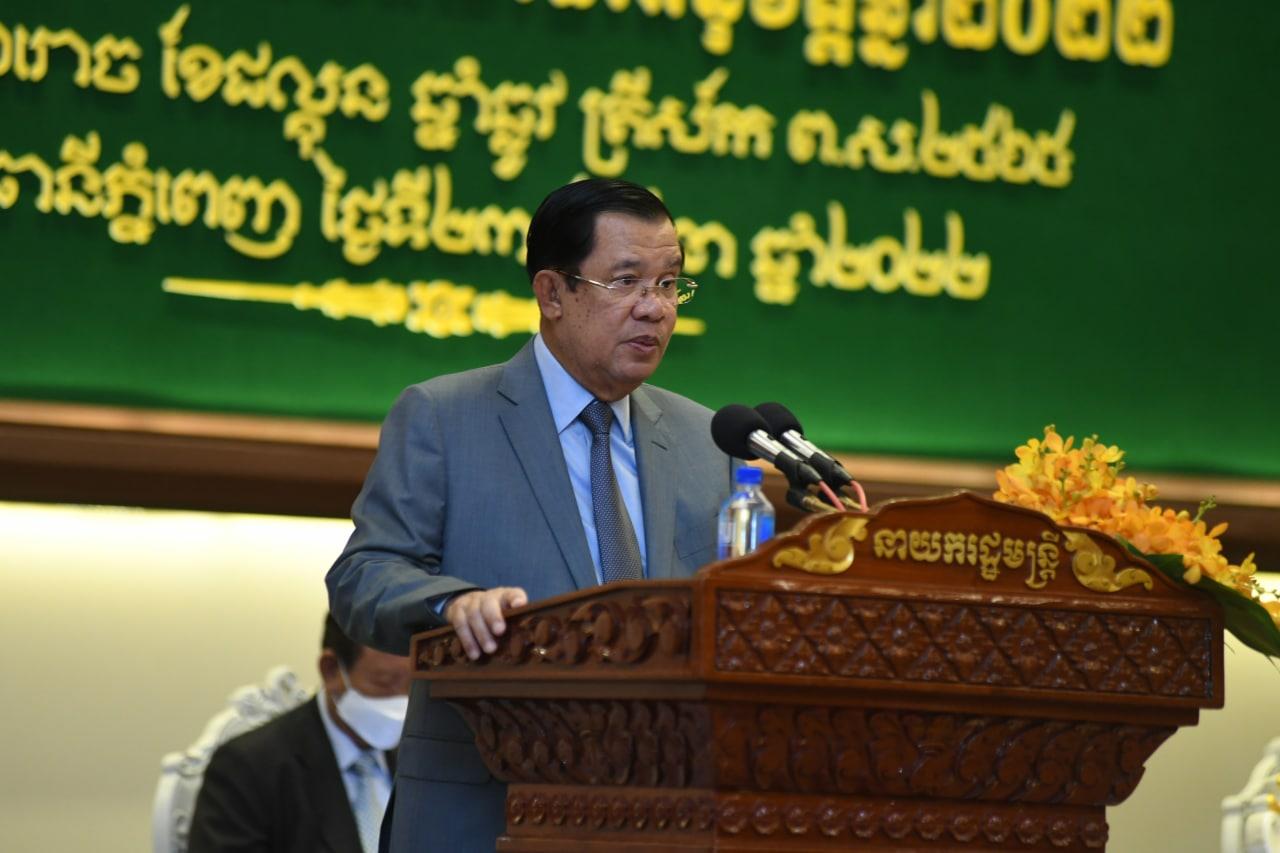 The Cambodian government is boosting tax collection at the sub-national level while reducing unnecessary expenditure to save money for curbing Covid-19.
Prime Minister Hun Sen has called on the sub-national administration to strengthen tax collection efficiency to ensure the national budget stability, calling auditing on the expenditure management at the sub-national level.
The calls were made as the government faces high expenditure related to Covid-19 management, including the financial stimulus programme to recover the economic growth.
Speaking at the official launching ceremony of the national programme for sub-national democratic development phase 2, held on Monday at the Sokha Hotel, Phnom Penh, Mr Hun Sen asked the sub-national administration to further strengthen the management of the national revenue collection, spend transparently and reduce unnecessary expenditure to ensure the stability of national budget.
"Regarding the financial resources of the sub-national administration, we need to jointly strengthen national revenue management with transparent expenditure management," the Prime Minister said.
He urged reducing the unnecessary expenditure to save the budget to use for the most needed things.
"All institutions either under the national or sub-national level shall reduce unnecessary expenditures to ensure the stability of the national budget, which is impacted by the Covid-19 pandemic," Mr Hun Sen said.
Capital-provincial tax branches shall work closely to collect tax revenue, he said.
The financial auditions need to be enhanced in order to ensure that the financial resources of the sub-national administration are well managed and allocated in accordance with the Kingdom's rules and regulations.The law provides for subnational taxes; it sets out that taxes need to be further regulated with additional legislation.
Taxes collected at the subnational level include property tax, land tax, vehicle taxes, and commercial tax and are generally collected at the provincial level.
Last year, the General Department of Taxation (GDT) collected $2.781 billion in tax revenue in 2021, a 24 percent increase compared to 2020.
To deal with Covid-19, the Cambodian government has considered cutting some of its planned expenditures to save money to address its current priorities and counteract the negative socio-economic impact on Cambodia. Khmer Times