Halal ecosystem: A bright future ahead for Malaysia and Cambodia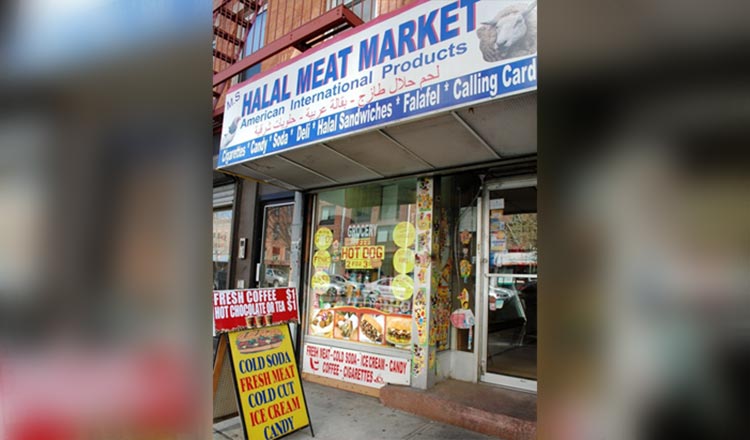 The development of a halal industry in Cambodia has been long pending and on the drawing boards and it is now time to get it dusted and get it moving.
In this aspect, Dato Sri' Mohamed Azmin Ali, Senior Minister in charge of International Trade and Industry, Malaysia, in an exclusive interview with Khmer Times along the sidelines of the official visit of the Malaysian Prime Minister Dato' Sri Ismail Sabri Bin Yaakob's visit to Cambodia last week said "I have raised the halal industry matter with Cambodia's Minister of Commerce and we both have agreed that this is the future for our two countries."
"I shared with my Cambodian counterpart that Malaysia is quite advanced in terms of the certification of the halal products. However, we are now not just talking about the certification of the halal products but we are talking about the entire value chain and also the eco system of the halal industry."
"We are more than happy to work with Cambodian authorities and the local players here in terms of supporting them in the training programmes and also getting them to connect with the supplier of these halal products in Malaysia and I have instructed my team from Ministry of International Trade and Industry (MITI) to work close with the local authority to see how best we can advance this immediately."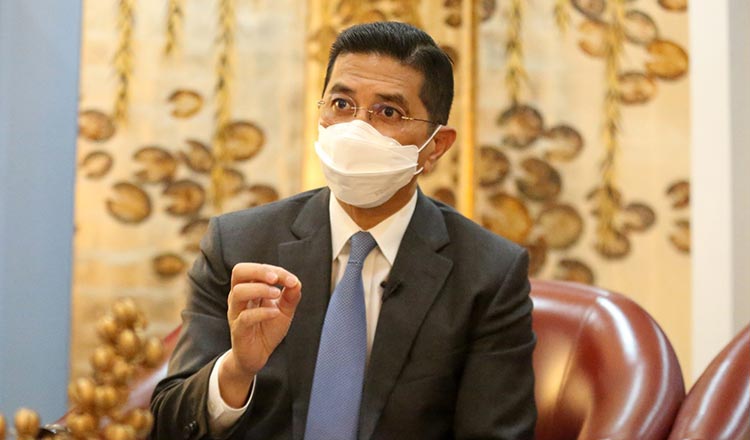 Dato Sri' Azmin said that both he and Minister Pan Sorasak have decided to push this matter and get the team to act on it immediately as the potential is so very huge for the benefit of both Cambodia and Malaysia.
He added: "The authorities have set criterions and framework for this industry to grow and I believe that as long as any parties or company can comply with the conditions imposed by the authorities, I believe we can move together on this huge industry.
"I have to stress that we are not talking about the certification of the halal products alone but the entire supply chain, logistics, financing, raw materials and these are the areas that both Malaysia and Cambodia can work together to bring the halal industry to fruition as such an approach would expand the halal products offerings and create a domino effect in attracting fresh foreign direct investments into the country," Dato Sri' Azmin said.
According to statista.com, as of 2019, the global Muslim market spent approximately $1.17 trillion on food and beverages and according to projections for 2024, this will increase to $1.38 trillion.
Halal food in Cambodia is still a new thing. Cambodia has reached out to several countries, like Malaysia for support and technical assistance, particularly with regards to hygiene requirements and certification," Sorasak has said earlier.
Senior Minister Othsman Hassan has also said that Cambodia has great potential in the halal industry and that there are many opportunities for investment in Cambodia's halal industry. Khmer Times