Korea Energy Agency Promoting Solar Bikes in Cambodia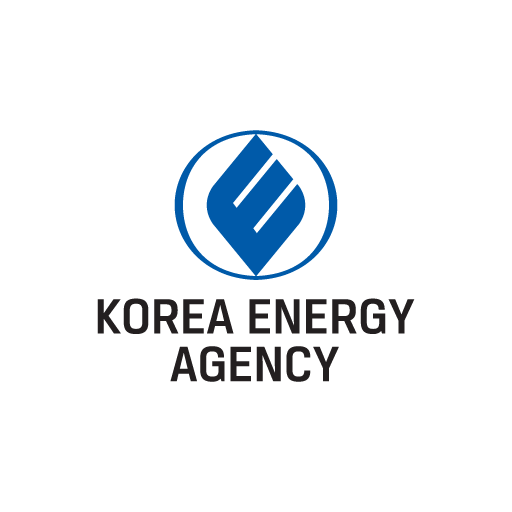 The Korea Energy Agency announced on April 22 that it will invest 10 billion won this year in a project aimed at supplying electric bikes and building solar charging stations in Cambodia.
The agency has been conducting a pilot project in Phnom Penh and Siem Reap, a popular tourist town close to the world-famous "Angkor Wat," since October last year.
The electric bike supply project is designed to export photovoltaic (PV) systems, charging stations and electric bikes in a package.
The agency has set up a 5-kW PV system and a charging station with three electric bikes near the Phnom Penh Government Office and has three 2.5-kW PV facilities one charging station and three electric bikes near Angkor Wat.
Through this project, the agency will increase the number of Korean-type solar bikes in Cambodia to 1,000 units first, and then expand charging stations to 30 and electric motorcycles to 4,000 units in the long term.
The agency also signed an MOU on business cooperation with SK Securities and Verywords on April 16 to finance the expansion of the Cambodian project.
The agency plans to introduce solar electric bikes not only to neighboring countries such as Vietnam and Indonesia but to Asian markets such as China and India, with Cambodia as the main base. According to Global Market Insight, a market research institute, the global electric bike market is expected to grow 5 percent annually by 2024.
Credited: Bussiness Korea