Minister of Tourism: Hosting of ATF 2022 a success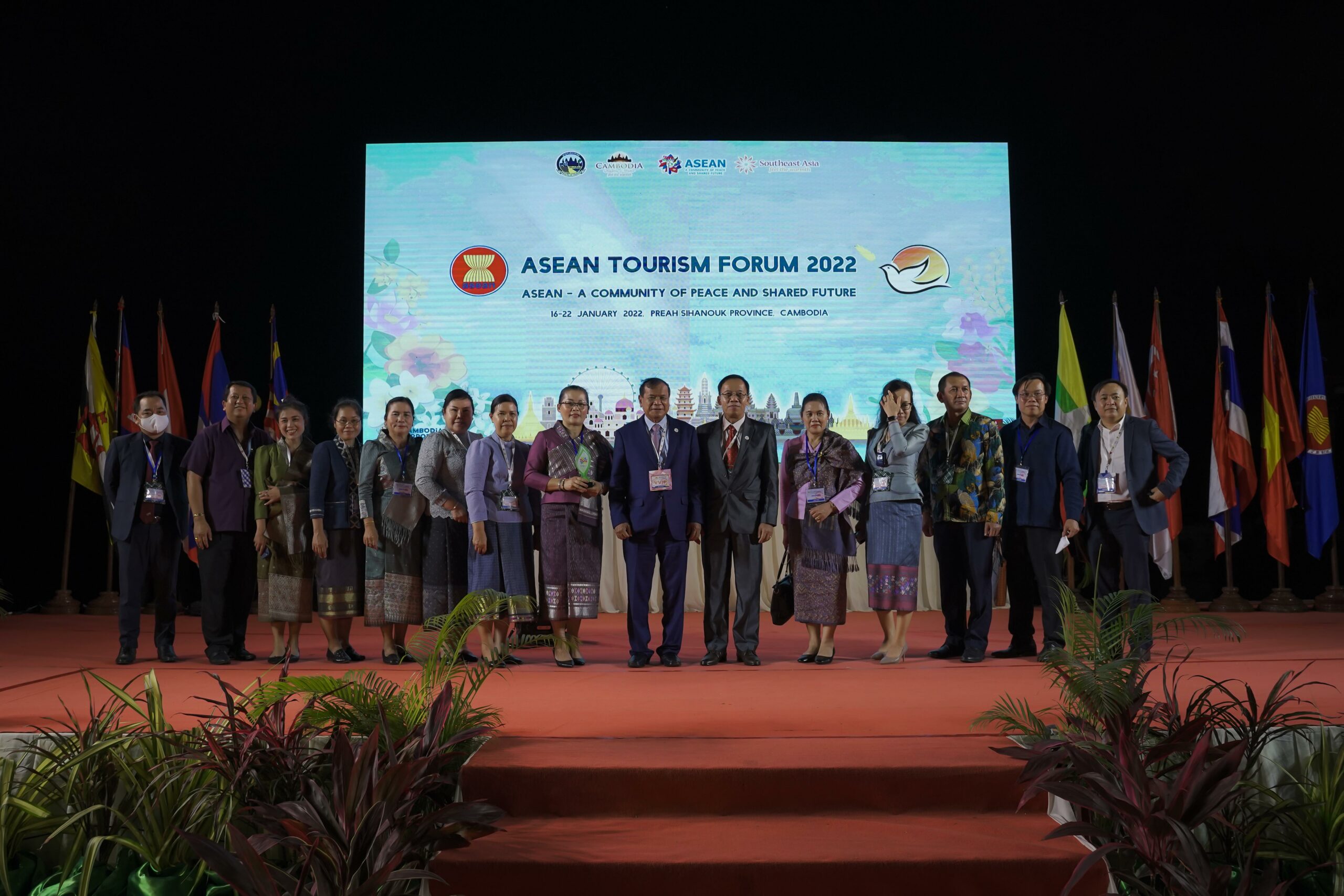 Minister of Tourism Thong Khon has emphasized that the ASEAN Tourism Forum 2022, which was hosted by Cambodia, was a success and that no individuals who participated in the event tested positive for Covid-19.
On January 23, the Minister said, "As for the work of managing the safety and health of guests as of January 22, all the delegates who attended the meeting have returned to their respective countries. After taking the PCR test before leaving Preah Sihanouk, there was no case of Covid-19."
He added that some international delegates sent messages of appreciation for the organization of the ASEAN Tourism Forum (ATF 2022) and thanked Cambodia for its hospitality.
Other foreigners who participated in the forum also took the opportunity to visit the islands of Preah Sihanouk, while others travelled to other parts of the country. According to the Minister, the last group of foreign participants left Cambodia after they had negative results in their PCR tests. Only two international journalists, one from the United States and one from Ireland, were asked to stay in Phnom Penh.
Minister Khon further stated, "The Ministry of Tourism will disseminate this good information to the region and the world to promote safe tourism destinations in the country, while the Royal Government of Cambodia has announced the opening of ASEAN tourism after the ASEAN Tourism Forum 2022 (ATF 2022)." Khmer Times