Cambodia's current international reserves are about $21 billion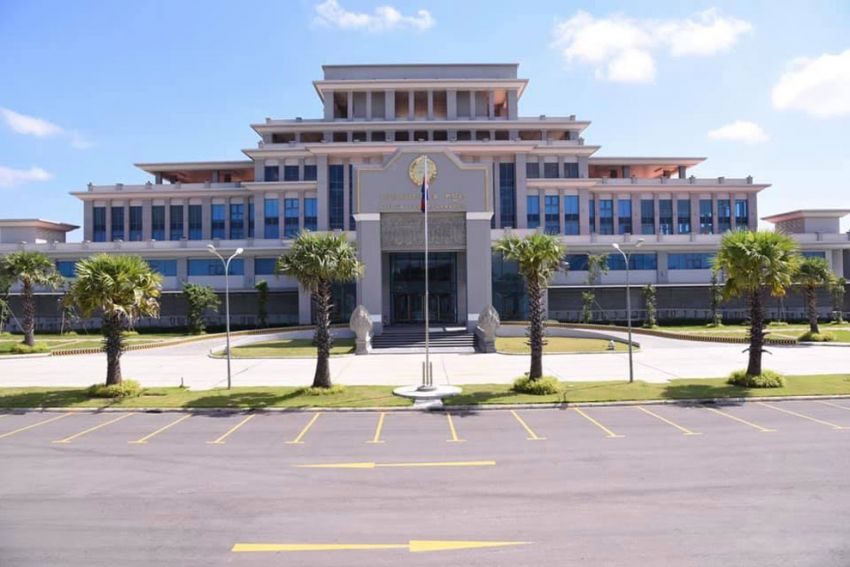 Cambodia's international reserves are about $21 billion, which is higher than the minimum level that developing countries are mandated to possess, the National Bank of Cambodia said.
At the World Bank's annual Forum on the Reserve Management and Advisory Partnership (RAMP), the National Bank of Cambodia (NBC) recently stated that it has good cooperation with the World Bank, including management of international reserves. The World Bank also provides technical assistance and capacity building to National Bank of Cambodia officials.
The National Bank of Cambodia has also focused on climate change by investing some of its reserves in areas that take into account environmental, social and governance (ESG) and incorporating ESG into its investment guidelines.
Regarding the use of financial technology, the National Bank of Cambodia has supported the development of modern payment systems and launched the Bakong payment system using Blockchain technology as a payment system to improve the financial environment, transparency, accountability and interoperability to facilitate both local payments and regional integration.
In August 2021, foreign exchange reserves for Cambodia was $20.1 billion. Though Cambodia's foreign exchange reserves fluctuated substantially in recent months, it tended to decrease through September 2020 – August 2021 period ending at $20.1 billion in August 2021, according to Knoema.com.
Reserve Requirement is one of the monetary policy instruments used by the National Bank of Cambodia in order to control the speed of credit growth.
Currently, the reserve requirement rate for foreign currency (esp. USD) and local currency have been treated differently. The reserve requirement rate in foreign currency and domestic currency are set at 12.5 percent and 8 percent, respectively.
The National Bank of Cambodia has offered interest rates on the 4.5 percent of reserve requirement in foreign currency, while the remaining 8 percent is not offered interest. No interest is offered to the reserve requirement in riel. Khmer Times