Cambodia has close to $21 billion in international reserves, securing macroeconomic stability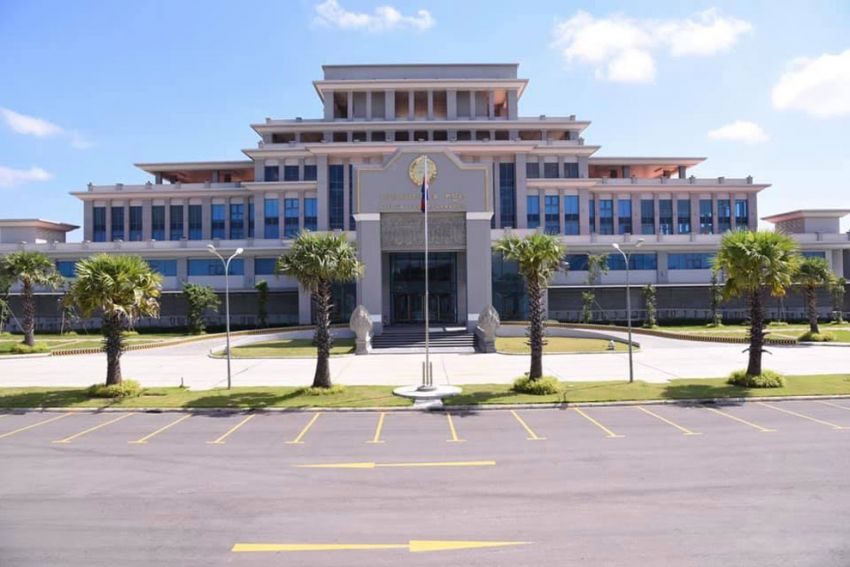 Cambodia's international reserves remain as high as $20.8 billion, while the banking sector stays healthy amid the threat of COVID-19 pandemic.
The trend was highlighted in a recent press release shared by the National Bank of Cambodia (NBC), to reaffirm the government's right measures not only in containing and responding to the disease, but also to secure national economy.
The existing $20.8 billion of Cambodia's international reserves, underlined the release, can ensure procurement of needed goods and services for more than ten months.
Meanwhile, Cambodia's banking stays noticeably resilient with the increase of around 18 percent of assets, 23.4 percent of loans, and 20.7 percent of deposits.
In the first half of 2021, Cambodia's economy continues to feel the impacts by COVID-19, especially for tourism, manufacturing and construction, while agriculture managed to grow.
To unload the burden of some sectors and individuals affected, the banking and financial institutions in Cambodia have restructured 367,239 loans equivalent to about $5.5 billion.
In the release, the NBC leadership also reiterated its commitment to implement measures directed by the Royal Government to maintain strong macroeconomic and financial stability. Lim Nary – AKP