Cambodia Sees Trade Surplus with Japan in Eight Months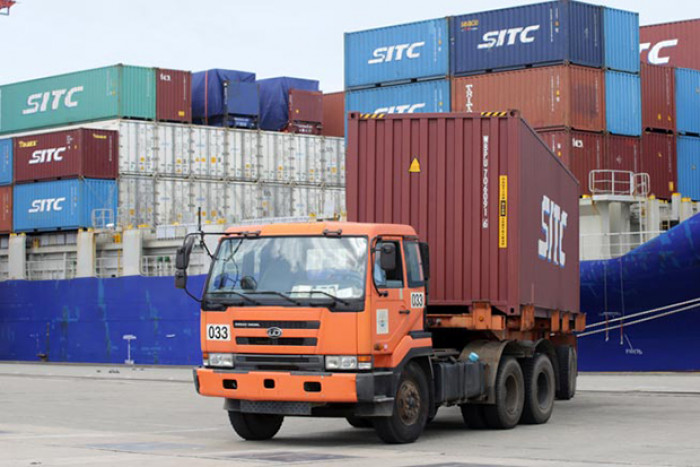 Cambodia witnessed a trade surplus with Japan in the first eight months of the year, reflecting the fact demand for goods produced in the Kingdom for the Japanese market is increasing. Figures from the Japan External Trade Organization (JETRO) from January to August this year show Cambodia exported about $1.124 billion of goods to Japan, a year-on-year increase of 7.3 percent.
Cambodia spent roughly $385.1 billion on imports from Japan, a 28 percent increase. This resulted in Cambodia's trade surplus of $739 million. The bilateral trade amounted to $1,509.3 million in the January-August period. The main exports to Japan include garments, bags, footwear, furniture, cosmetics, paper and office supplies and leather goods.
Cambodia imported machinery, automobiles, electronics, furniture, fabrics and plastics from Japan. In 2020, two-way trade between the two countries was valued at $2.099 billion, an 8 percent drop compared with 2019. Japan is one of Cambodia's biggest markets after the US and EU. Figures from the General Department of Customs and Excise at the Ministry of Economy and Finance showed the country's nine-month total exports were valued at $13.726 billion.
Khmer Times