Cambodia Reviews Reopening of ASEAN Flights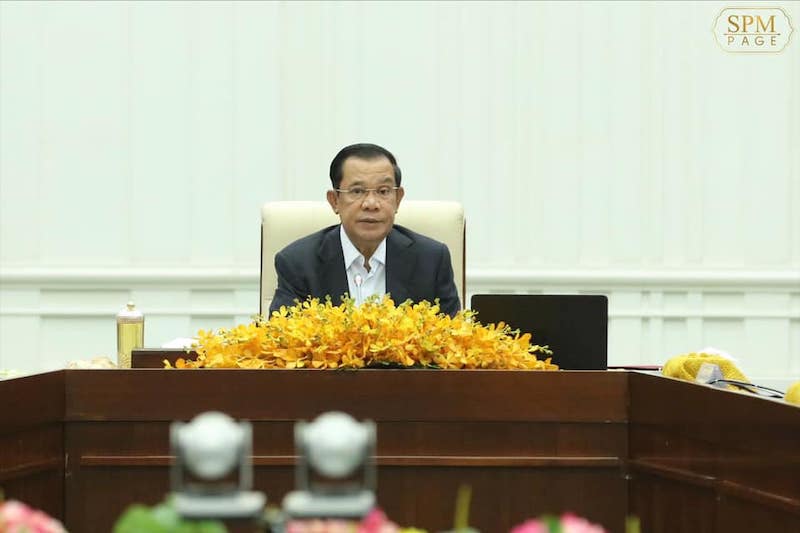 Hun Sen, Prime Minister of Cambodia has instructed ministries and institutions to review the possibility of reopening flights with ASEAN member countries such as Thailand, Indonesia, Malaysia and Philippines to receive guests and investors to Cambodia.
This instruction was made at a meeting of the Council of Ministers.
The PM stated that, for Cambodia, some countries did not have air relations with them, but there were also some countries where Cambodia itself was closed to flights due to the 19 cases of COVID – such as from Malaysia, Indonesia and the Philippines.
The PM said that currently there are flights to and from Cambodia from Singapore, China and South Korea, but now Thailand is starting to allow Cambodians enter their country without quarantine, so Cambodia can also allow visitors from Thailand
The PM added:, "We need to look at the possibility of reopening the air route with Kuala Lumpur, Jakarta or any point of Indonesia and the Philippines back to Cambodia, which we have managed well for the airport.
"We have also reduced the amount of time it takes for catalysts to be part of the attraction, which could lead to the reopening of safe tourism or vaccine tourism."
Khmer Times