More than two million people benefit from NSSF: Prime Minister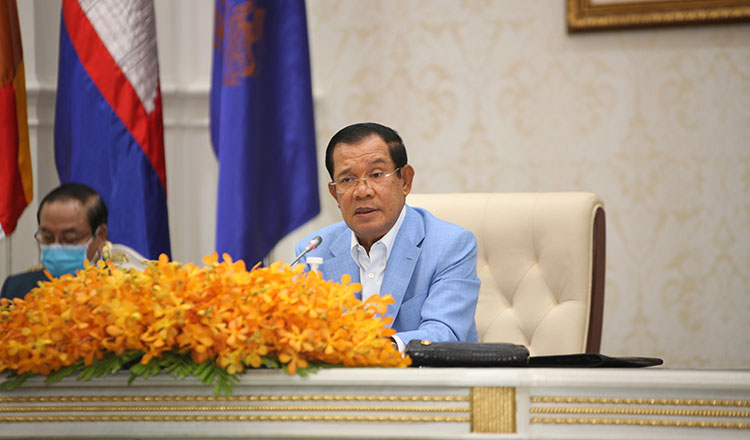 Prime Minister Hun Sen on the 134th of International Labour Day said more 2.1 million people including workers, employees, and public officials have received benefits from the National Social Security Fund (NSSF) since 2008.
In a letter from the Premier also mentioned there are at least 14,000 institutions registered as a member of the NSSF. He added that the government has contributed approximately $20 million as additional support to pregnant workers and officials.
"The government has been continuously working with many international partners including Better Factories Cambodia program, Promoting Sustainability in the Textile and Garment Industry in Asia (FABRIC), Decent work country program for Cambodia and another program," said Mr. Hun Sen.
As the country is currently fighting against the respiratory disease Covid-19, Mr. Hun Sen urged the public to continue practicing preventive tips for Covid-19 to contain the spread of the virus. Meanwhile, the government is releasing emergency measures to reduce the impacts caused by Covid-19 to the local economy.
Cambodia has celebrated the International Labour Day since 1979 after the Kingdom successfully brought back freedom and peace from the Khmer Rouge regime.