China eyes stronger ties with Vietnam, Cambodia, SKorea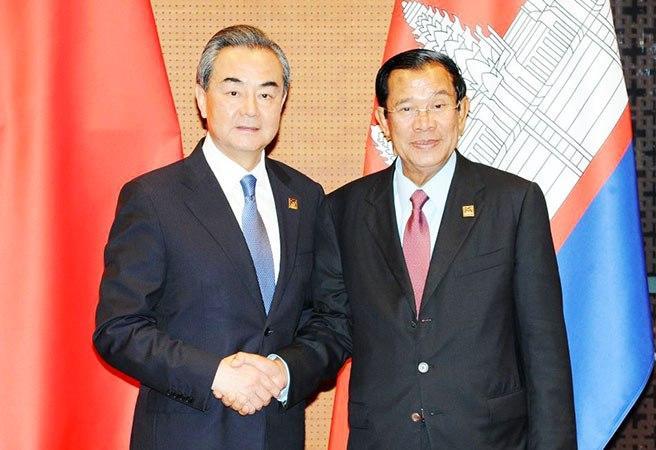 Chinese State Councilor and Foreign Minister Wang Yi will pay an official visit to Vietnam, Cambodia, Singapore and South Korea from September 10 to 15 at the invitation of his counterparts in these countries, Chinese Foreign Ministry said.
During Wang's visits, he will jointly chair the 13th meeting of the China-Vietnam Steering Committee for Bilateral Cooperation with Vietnamese Deputy Prime Minister and Foreign Minister Pham Binh Minh, Chinese Foreign Ministry spokesman Wang Wenbin said.
Speaking of the purposes of the visits, the spokesman said that these four countries are all close neighbors and important partners with China and they have been working together with China at the forefront of the global fight against the pandemic and post-pandemic recovery.
China's top diplomat's upcoming visits have shown that China attaches great importance to enhancing cooperation with these countries and the sincerity to boost friendship with its neighbors, he added.
Wang Yi's visits will mainly focus on epidemic prevention and development cooperation, deepening the implementation of Belt and Road Initiative and the construction of a community with a shared future for mankind.
The concerned parties will also talk about defending multilateralism and maintaining global fairness as well as regional peace and stability, said the spokesman. The Manila Times