Cambodia Starts Direct Shipping of Fresh Mangoes to China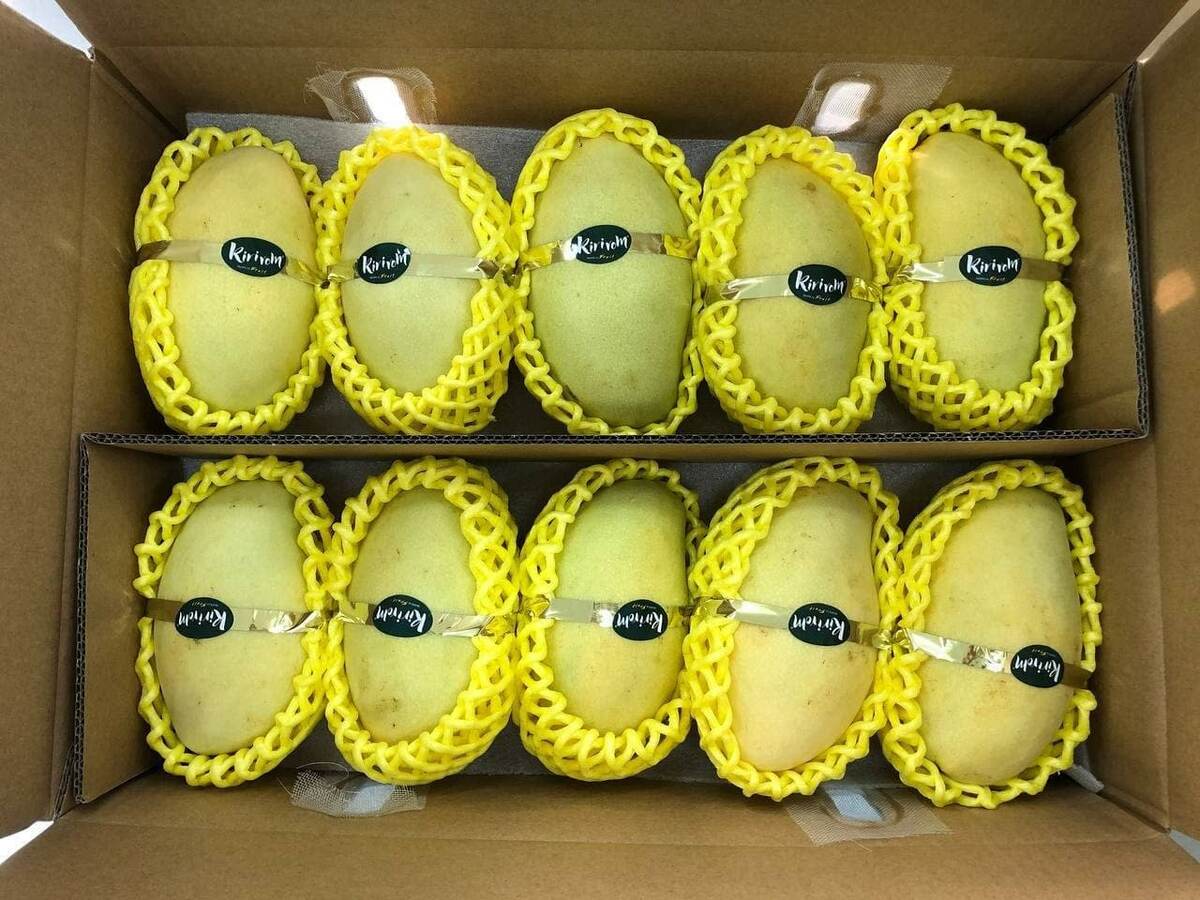 Cambodia is going to directly ship fresh mangoes to markets in China, after the General Administration of Customs of the People's Republic of China (GACC) approved the list of 37 mango orchards and 5 packing plants.
The good news was shared by Minister of Agriculture, Forestry and Fisheries Mr. Veng Sakhon, expressing profound thanks to the Government of China, especially the GACC for officially approving the import of Cambodian mangoes.
The official ceremony marking the direct shipment of Cambodian fresh mangoes to China would be organised this week by the Ministry of Agriculture, Forestry and Fisheries, in cooperation with the Chinese Embassy in Phnom Penh, added Mr. Veng Sakhon.
According to Mr. Minister, mango is the second Cambodian fresh fruit directly exported to China, after banana.
"This is a new fruitful achievement born from the excellent cooperation between the Kingdom of Cambodia and the People's Republic of China," he underlined.
More than 100,000 hectares of land in Cambodia are being used to grow mangoes, especially in Kampong Speu, Kampot, Battambang and Banteay Meanchey provinces, and about 1.5 million tonnes of the fruit could be harvested annually.
So far Cambodia's fresh mangoes are exported to the markets in the European Union, South Korea, Thailand, and Vietnam.
Cambodia's new markets in China are expected to absorb about 500,000 tonnes of fresh mangoes every year.