Another 1M Doses of Sinovac Vaccine to Arrive in Cambodia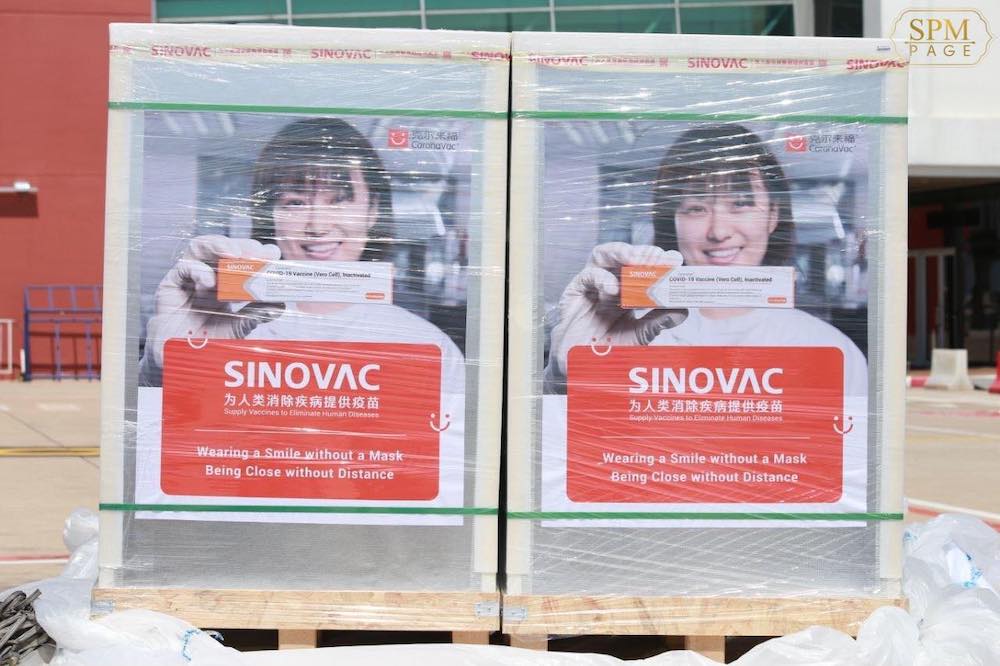 According to Youk Sambath, Secretary of State for the Ministry of Health, another 1 million doses of Sinovac vaccines purchased from the Chinese government will arrive in Cambodia on July 31.
Cambodia will get an extra 5 million doses of Covid-19 vaccine from August to September, with 3 million doses arriving in August and 2 million arriving in September. The vaccines will be vaccinated for adults and minors.
Cambodia will launch the vaccine campaign for minors aged 12 to 17 on August 1. The commencement of the campaign is to be held in the Peace Palace by PM Hun Sen.
As of July 29, a total of 7,131,184 people in Cambodia have been vaccinated against the COVID-19 pandemic, or 71.31 percent of the planned 10 million people to be inoculated.