5 year-old and older to get vaccinated from today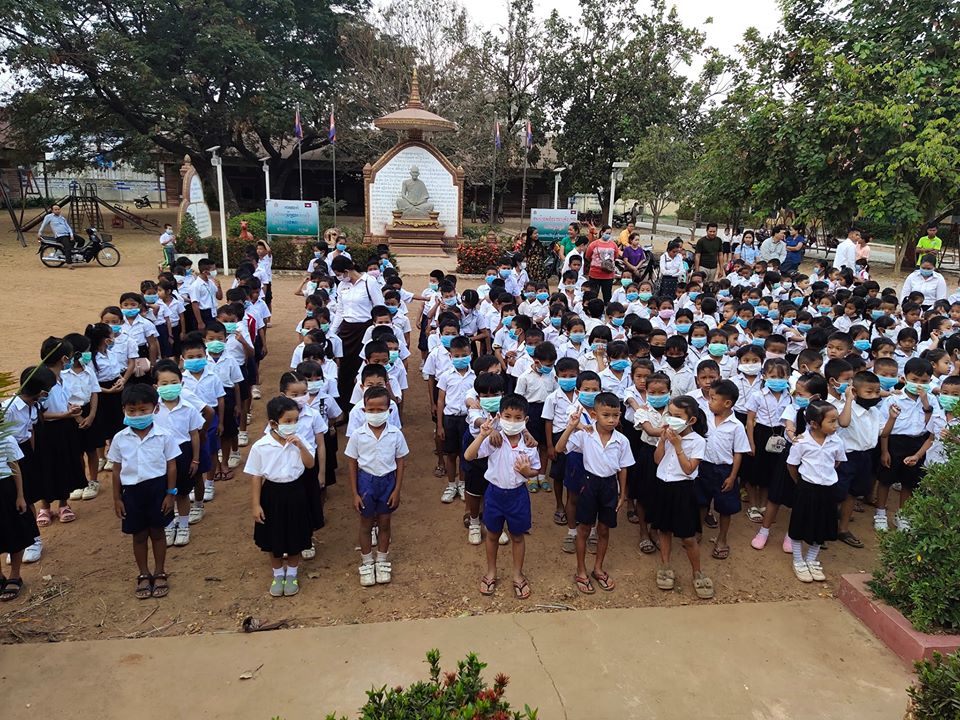 The COVID-19 Vaccination Commission has announced last night, the start of the vaccination campaigns for 5-year-old children from Monday, November 1.
This will be the fifth vaccination campaign to run simultaneously in Cambodia. The first started with adults aged 18 and above on February 10, the second involving adolescents aged 12 to17 which started on August 1, the vaccination of children aged six to12 which started on September 17, while the booster dose for front liner started in early August and October 11 in Phnom Penh's 11 out of 14 districts.
The number of children in the five years old segment has not been revealed but this exemplifies Cambodia's determination to vaccinate 91 percent of its estimated 16 million population (2019 census) by the end of the year with at least one dose of the vaccine and become one of the most vaccinated nation in the world.
Earlier, speculations were ripe that children aged three to five would be the next in line to vaccinated and it is still expected that this will begin once the children aged six to 12 have been fully vaccinated.
To date 85.66 percent of Cambodia's estimated 16 million population have been vaccinated against COVID-19 with at least one dose of the vaccine. Khmer Times