Despite surge in pandemic, Cambodia's economy projected to return to positive growth in 2021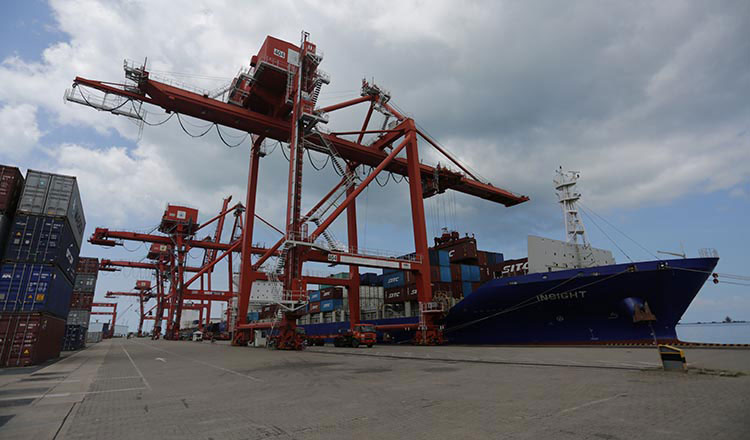 The Cambodian economy is expected to return to positive growth in 2021 after experiencing a contraction last year, the ASEAN+3 Macroeconomic Research Office (AMRO) said in a press statement.
"Despite disruptions in domestic activity due to the recent lockdown, the Cambodian economy is projected to grow by 4 percent in 2021, led by a robust recovery in manufacturing and supported by continued fiscal stimulus," AMRO lead specialist Seung Hyun Hong said in the statement.
"The recent spike in community cases underscores the need for the government's strong response to contain the pandemic and speed up the vaccination rollout to achieve herd immunity," he said.
In 2020, growth was estimated to contract by 3 percent as containment measures in Cambodia and its major trading partners and tourist markets weakened the country's key growth drivers, he added.
The statement was issued after Hong, along with AMRO director Toshinori Doi and chief economist Hoe Ee Khor, made virtual annual consultation with the Cambodian authorities from April 19 to May 4.
Cambodia logged 520 new COVID-19 cases on Sunday, pushing the national case tally to 19,237 with 120 deaths, the Ministry of Health said.
The Southeast Asian nation launched an anti-COVID-19 inoculation drive on Feb 10. To date, more than 1.77 million out of the kingdom's 16-million population have been vaccinated against the virus, a government report said. Khmer Times