Exports to US jump more than 37 percent, imports also gain January to July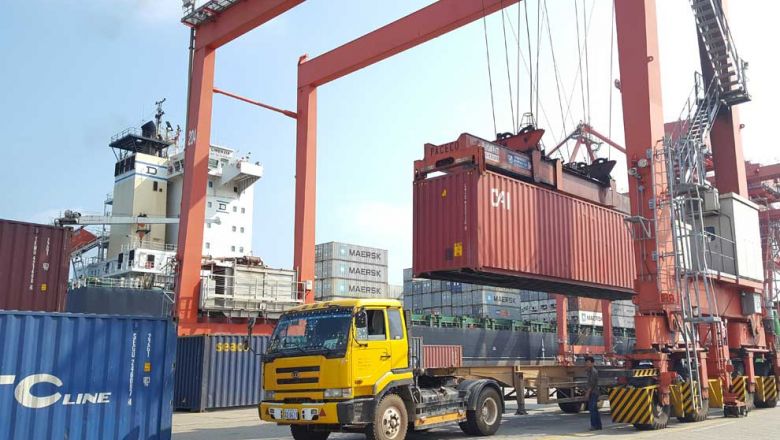 Cambodia's exports to the US rose 37.26 percent measured Jan-July. Shipments adding up to more than $3.8 billion were made up mainly of clothing, footwear and travel products.
Exports far outstripped imports by value. Cambodia bought just over $209 million worth of goods from the US, mainly vehicles, animal feed, and machinery. Still, that was a 49.62 percent increase over the same period in 2020.
Bilateral trade amounted to $6.9 billion in 2020, up nearly 189 per cent from 2019.
Commerce Ministry spokesperson Penn Sovicheat noted Cambodia was seeing increased orders as US manufacturers cut trade with Myanmar because of human rights concerns.
He said, "We expect the export market to the US will continue to be good as consumer confidence is increasing as the US economy comes back to life. We welcome the opportunity to meet this increase in demand."
He added that he hoped the US would expand its Generalized System of Preferences by cutting duties on more Cambodian goods.
The Kingdom is relying more heavily on international trade to keep the economy growing as Coronavirus restrictions weigh on domestic spending and keep foreign tourists from visiting the country.
The Prime Minister said last month the economy will grow by 2.5 percent this year, a revision from the 4.0 percent previously forecast. He said agricultural exports remained strong but tourism would not recover until vaccination rates hit 80 percent, allowing the Kingdom to reopen its airports to visitors. Khmer Times