400k Garment Workers Expected to Get Vaccinated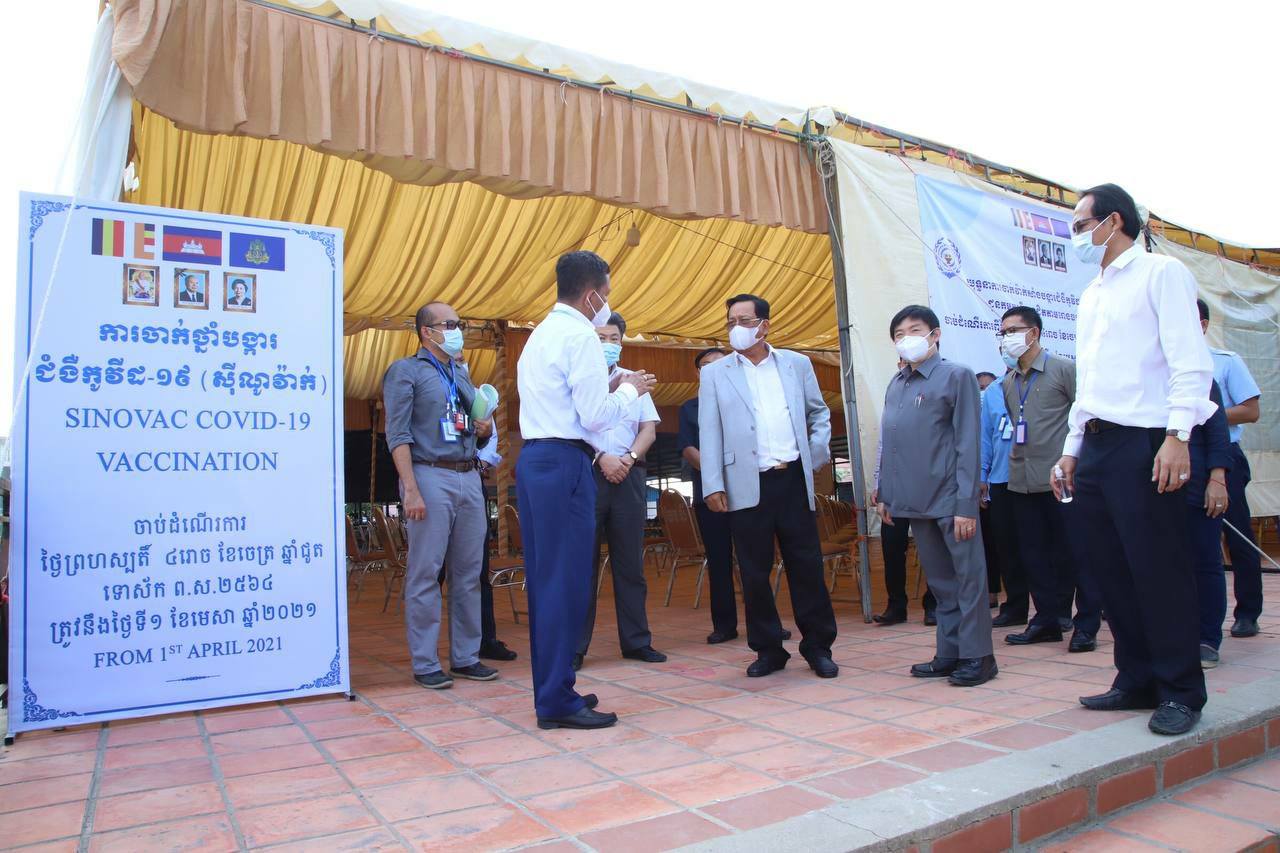 At least 400,000 garment workers are slated to get COVID-19 jabs in Phnom Penh, according to a labour ministry official.
Labour Ministry spokesman Heng Sour said that garment workers are due to get inoculated at Veng Sreng street and a Special Economic Zone along national road 4.
Mr. Heng Sour told local media on Tuesday that vaccines will be administered for an estimated 70,000 garment workers, of whom about 30,000 have worked at the Phnom Penh Special Economic Zone in Phnom Penh.
He said that the Ministry of Labour has set up 60 teams of physicians in which there are eight physicians in a team.