CDC approved 5 investment projects valued at $1.29 billion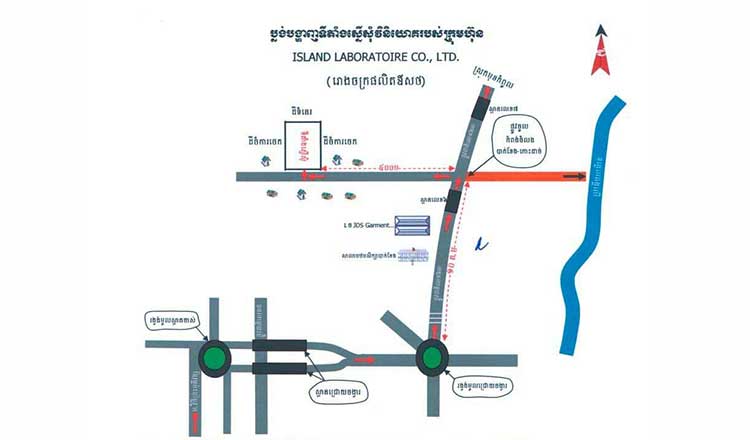 The Council for the Development of Cambodia (CDC) has approved five investment projects with an accumulated investment capital of $1.299billion.
The projects include a pharmaceutical factory in Phnom Penh, a furniture and bed furniture in Sihanouk province, an agriculture packaging production in the Phnom Penh Special Economic Zone, a light and lamp appliance factory in Svay Rieng province and a coal power plant capable of generating power 700 megawatts in Sihanouk province.
The power plant project is being invested in by Huadian Sihanoukville Power Generational Co, at a cost of $1.283billion.
These five projects, once operational, will create some 2,250 new jobs.