Provincial Governors Advised to Temporarily Suspend All Social Gatherings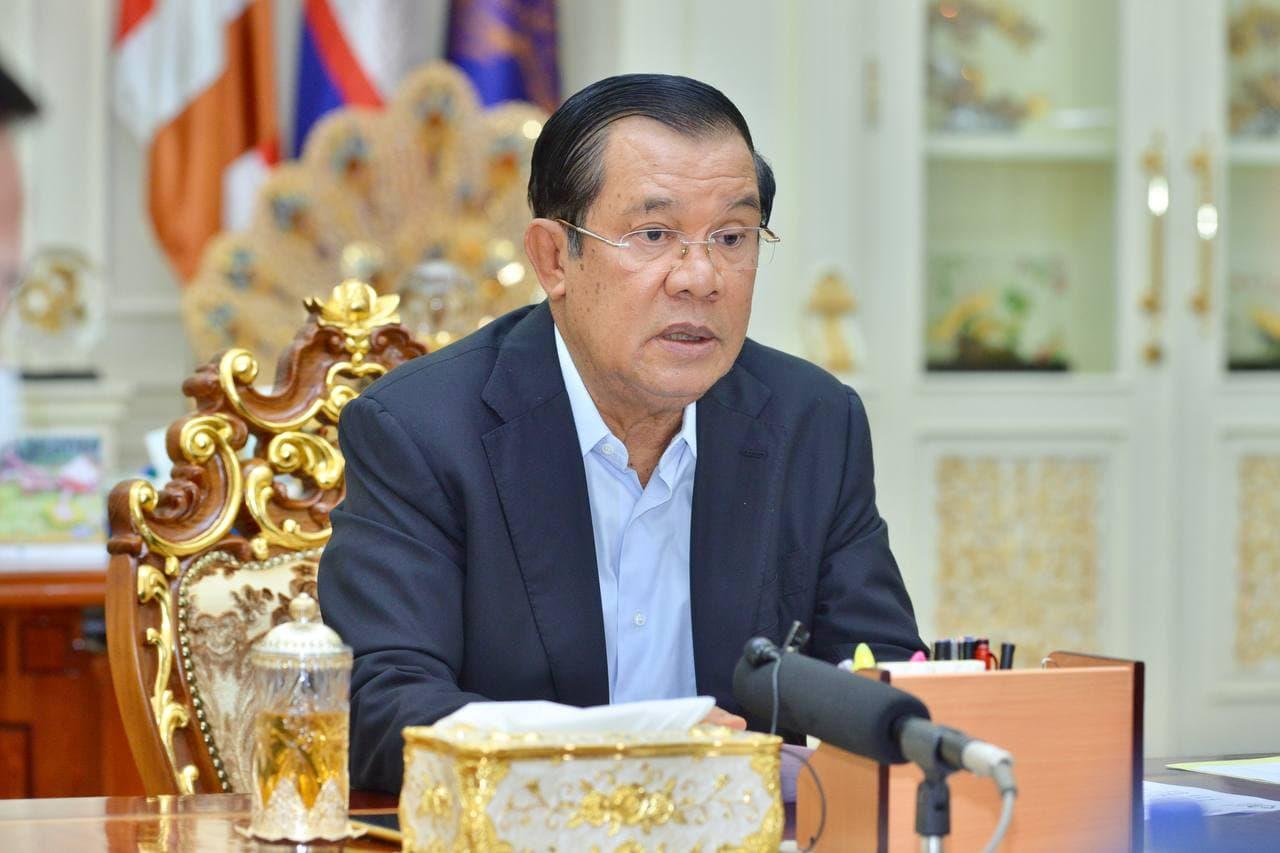 Prime Minister Hun Sen has asked the provincial and capital governors to consider temporarily banning any gatherings in their respective territories to stem the COVID-19 spread.
"I have given the power to the provincial and municipal authorities to shut down or reopen any areas, to suspend or resume any gatherings because the situation is different from one province to another. I noted that many provinces and capital have already taken the measure to suspend the gatherings such as weddings, etc. but some provinces have not yet done so," he said in a voice clip this afternoon.
The Premier also recalled a few recent cases of Phnom Penh residents who attended weddings in provinces without knowing that they are positive for COVID-19. "This shocked almost half of the country," he said. "Therefore, weddings should be suspended, but it is acceptable with a small ritual ceremony."
Prime Minister advised the provincial and municipal governors to ask for understanding from the people as well as for their participation in these difficult circumstances.
Kep, Kampot, Svay Rieng, Kampong Cham provinces and so on have so far announced to temporarily ban weddings, parties, traditional and religious ceremonies, and other gatherings.
The threat of COVID-19 is recurring in Cambodia following the outbreak of community transmission called Feb. 20 Community Event.
As of this morning, Cambodia reported 1,325 COVID-19 confirmed cases, of them more than 800 are connected to the Feb. 20 incident. A total of 730 patients have so far recovered, with a death case.