COVID-19 Deaths in the Kingdom Can Be Cremated Or Buried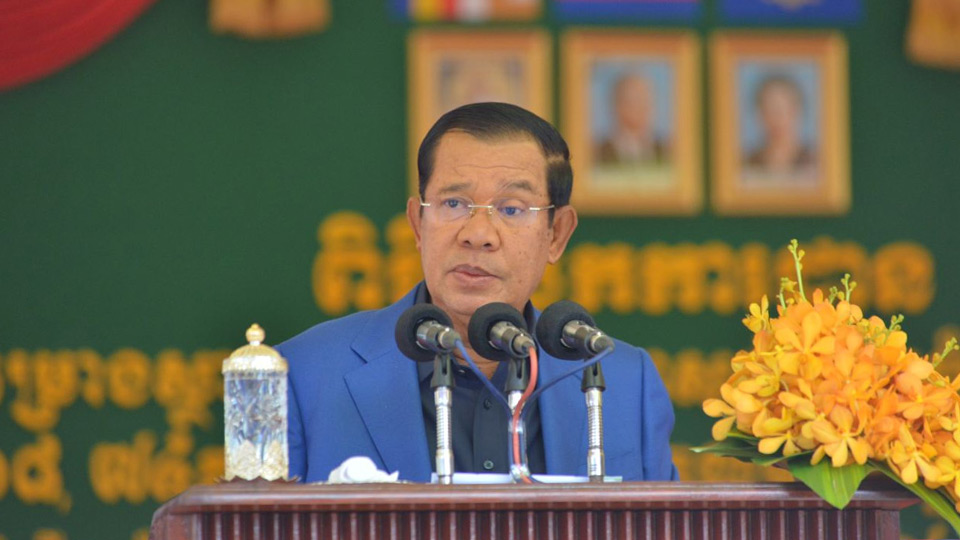 Prime Minister Samdech  Hun Sen this evening decided to allow both cremation and burial of COVID-19 deaths according to the victims' tradition and custom.
The new decision was made after receiving requests for burial from the Muslim community and from the governor of Rattanakiri province where there are many different ethnic groups.
The Prime Minister therefore advised the provincial and municipal authorities to prepare both crematorium and land for cremation and burial, respectively, by strictly following the health safety rules.
This is also in line with the Royal Government of Cambodia's policy to promote racial and religious harmonisation, he stressed.
Samdech Techo Hun Sen took the opportunity to explain that this is not to curse people's bad luck, but in contrast to respect them and to show responsibility for people's well-being and before the dead.
Threat of COVID-19 is recurring in Cambodia following the outbreak of community transmission called Feb. 20 Community Event.
As of this morning, the total confirmed cases of COVID-19 in Cambodia rose to 1,124, of which 613 are linked to the Feb. 20 incident. A total of 549 patients have so far recovered with no fatal case.