Private Hospitals Allowed to Conduct Rapid Antigen Test COVID-19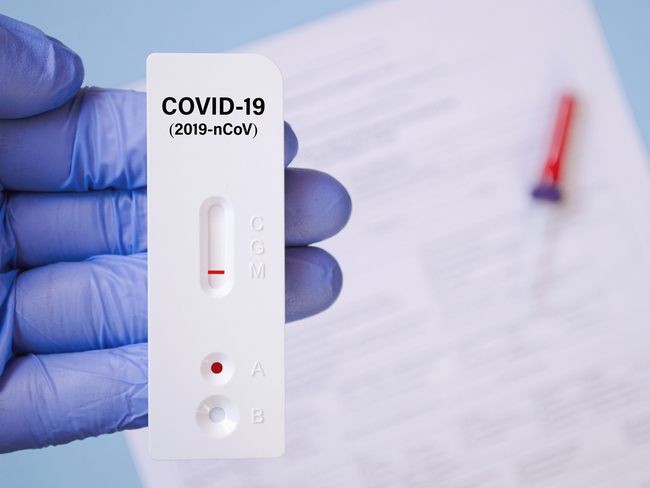 Registered private health service bases throughout Cambodia can now conduct Rapid Antigen Test COVID-19.
The authorisation was made known in a press release of the Ministry of Health issued this afternoon, at the agreement of Prime Minister Samdech Akka Moha Sena Padei Techo Hun Sen and at the request of the Private Health Service Provider Association of Cambodia.
The Rapid Antigen Test COVID-19 has been recognised and used by the Ministry of Health, the same source underlined.
According to the World Health Organisation (WHO), Rapid antigen tests are commonly used in the diagnosis of respiratory illnesses. In this case, the rapid antigen detection test looks for proteins produced by the SARS-CoV-2 virus, which is the virus that causes the disease called COVID-19. Antigen tests are immunoassays that detect the presence of a specific viral antigen, which means they identify people who currently have a viral infection. In some situations, they may be a viable alternative to nucleic acid amplification tests (NAAT or PCR tests), which look for viral RNA in the sample.
Rapid antigen tests are typically used outside of laboratories, and the turnaround time for these tests is short, 10-30 minutes.