Cambodia -Japan Bilateral Trade Reaches US$2 Billion Last Year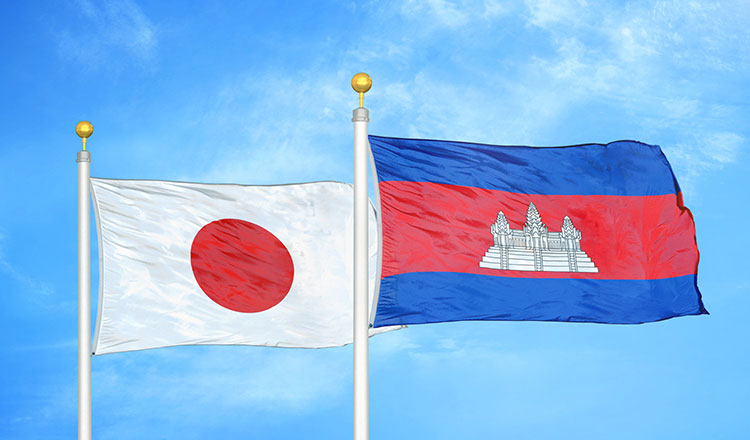 The Cambodia-Japan bilateral trade was recorded at US$2,099 million last year, a decrease by 8 percent compared to that in 2019.
Data from Japan External Trade Organisation (JETRO) showed that Cambodia exported US$1,615 million worth of products to this East Asian country, a year-on-year decrease of 6.7 percent, while the Kingdom's imports from Japan were valued at US$484 million, down 13.8 percent.
Cambodian major exports to Japan were garments, bags, footwear, furniture, cosmetics, paper, office supplies and leather goods, whereas the main products imported from Japan included machinery, automobiles, electronics, furniture, fabrics and plastics, according to the Ministry of Commerce.
Oknha Lim Heng, Vice President of Cambodia Chamber of Commerce, attributed the decline in the bilateral trade volume between the two countries to the ongoing COVID-19 crisis. But, he was firmly optimistic that the trade activities between both nations will be recovered after the availability of COVID-19 vaccines.
"The trade has been hit hard by the COVID-19 pandemic in 2020, not only with Japan, but also with other trade partners," he said. "With the vaccine availability, particularly in Cambodia, we expect the trade activities to return to normal like before the pandemic outbreak."