SSEZ's Business Growth On Track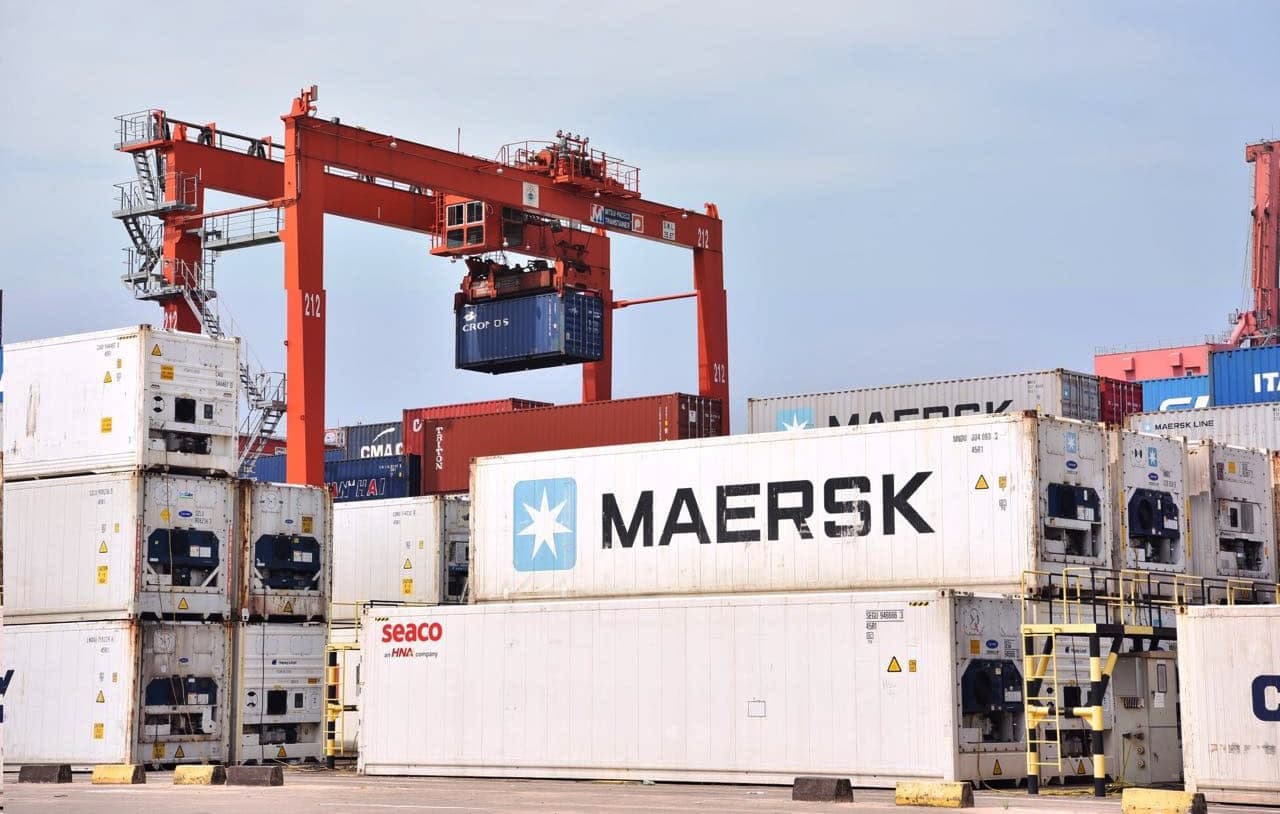 Sihanoukville Special Economic Zone (SSEZ) has reported ongoing good operation of enterprises as well as business growth in the zone amid the COVID-19 fallouts.
According to the statistics, from January to October 2020, the total volume of exported and imported containers in the SSEZ was amounted to 36,206, up 29 percent compared to same period last year, the company said in a statement.
The total value of exports and imports conducted at SSEZ was US$1,273 million, a year-on-year increase of 31 percent, or equivalent to 103 percent of total exports and imports made in the whole year of 2019, it added, giving reference to the latest statistics from the General Department of Customs and Excise.
The company said these are the positive achievements made in a critical situation as the COVID-19 virus is spreading around the world.
This reflects the strong development momentum of SSEZ and the great efforts of SSEZ, all factories, enterprises and workers involved in the prevention of COVID-19 and the promotion of economic development, and also demonstrated the sustainable development capacity of SSEZ, the statement underlined. AKP