Scholars to write full Khmer history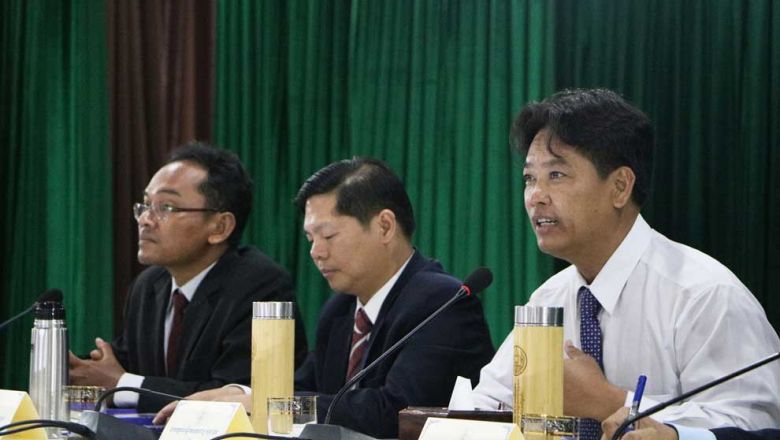 Royal Academy of Cambodia (RAC) president Sok Touch is gathering history scholars to study and document Khmer history from prehistoric times to modern times as part of a project that has been approved by the government and set to start next year.
Touch told The Post on November 9 that although Cambodia was facing the Covid-19 crisis as well as flood-related issues, it was still important to gather intellectuals to research and document Cambodian history.
He said people often quote foreign documents when talking about Cambodian history.
"This project will start in 2021. Historical documents that we plan to compile can be used by scholars and researchers.
We gather historical intellectuals to come together. It's to avoid having one story with many opinions. Therefore, we bring together all Cambodian historians with professional degrees from different countries to study together," he said.
At the end of November, Touch said the RAC will meet the group of historical scholars again to discuss the project, which is set to take three years to complete.
"We see politicians always talking differently which makes people who have not read history confused. So we have to have a history that has been studied by historians to avoid distortions by politicians," he said.
Diep Sophal, a history professor at the Royal University of Phnom Penh, said on November 9 that to be acceptable to everyone, history must be written in a respectful manner and within a scientific context.
"History is a science like any other science. It seeks the truth. For all the events that we have to document, there must be clear evidence," he said.
On November 6, the RAC launched a book detailing Cambodia's history and development from 2008 to 2018. The book was the culmination of a three-year research project led by Touch.