Promoting Cambodia's Digital Higher Education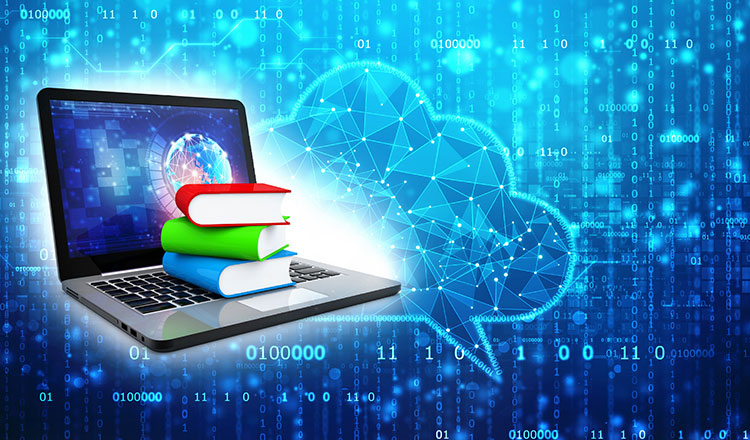 The Ministry of Education, Youth and Sports in cooperation with the International Centre for Higher Education Innovation of UNESCO (UNESCO-ICHEI) in Shenzhen is advancing higher education in Cambodia.
Guided by the newly signed memorandum of understanding, the endeavour was shared by the ministry of education recently.
It looks into digital education enhancement through networking, sharing of best practices and lessons learned, and beyond.
The effort also includes the establishment of an International Institute of Online Education (IIOE) through partnership with at least 10 higher education institutions in Cambodia.
Since 2016, the Ministry of Education, Youth and Sports and UNESCO-ICHEI have been working closely in promoting Cambodia's education. Phal Sophanith – AKP
Credited: Khmer Times