Six online gaming sites blocked by Cambodian authorities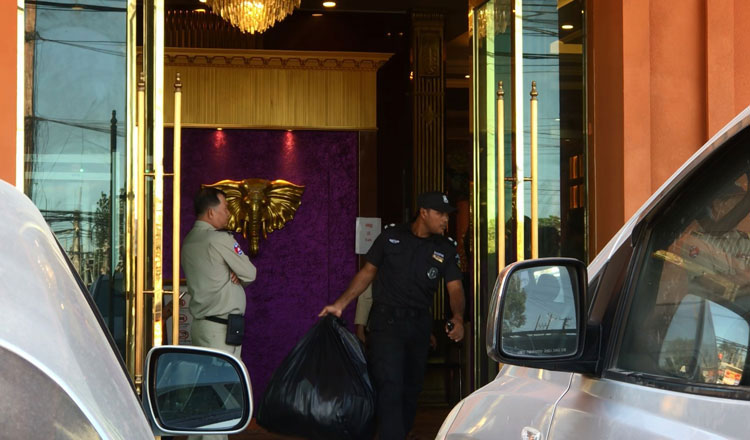 Cambodian police have successfully blocked six online gaming sites over the past weekend. This was conducted in collaboration with the Ministry of Posts and Telecommunications.
However, the police face challenges as the sites are almost always all located outside of Cambodia and Cambodia has limited laws to block offshore sites, according to Telecommunication Regulator of Cambodia (TRC) spokesman Im Vutha.
In reporting this, the European Gaming Industry Portal, europeangaming.eu said that National Police and the Central Security Department carried out the joint operation over the weekend when they noticed the surfacing of the six sites and are now actively searching for the masterminds of these sites.
It added that the government had banned all kinds of online gambling sites as it said it benefitted money launderers, the mafia and terrorists.
It said that National Police spokesman Chhay Kim Khoeun had commented that most of the online gambling operations had ringleaders abroad and networks in the country. When authorities find the networks, it will release the information, Khoeun said.
Meanwhile Mr Vutha was quoted as saying that online gambling websites had been run abroad, but he was unsure which country was the source.
"We block them gradually but we don't block them completely. We have no right to block the websites because they are foreign websites," Vutha was quoted as saying.
Digital Security Consultant Nget Mose said even though the government blocked online gambling websites in Cambodia, some gamblers in the country might still have ways to access them.
"The websites have not been run in our country, but gamblers in our country want to access the websites so they use certain tools or software to gain access to the websites from our country," Mr Mose said. europeangaming.eu
Credited: Khmer Times