One new imported case from France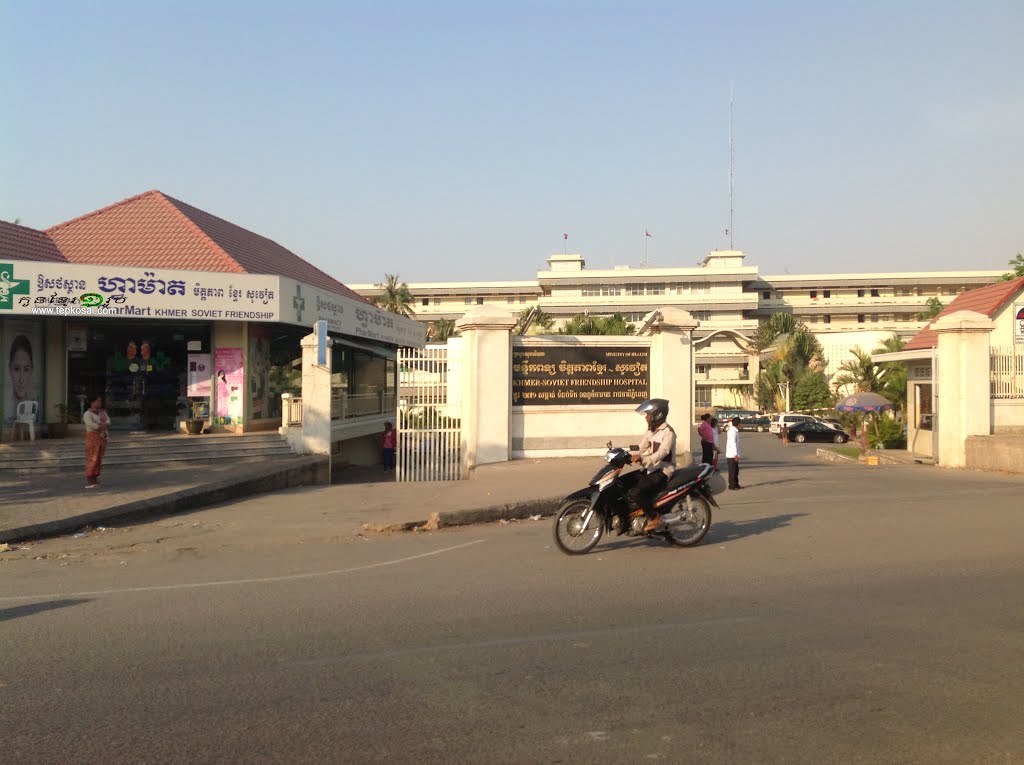 The Ministry of Health announced yesterday that there was one imported case on a Cambodian-French man who just came from France via South Korea. He had traveled across the UK, Germany, France and South Korea 14 days before entering the Kingdom.
He arrived in Cambodia since May 24 but tested negative on May 25. He then quarantined himself in his own house until the doctors had tested him again and found positive on June 6.
He is now receiving treatment in the Khmer-Soviet Friendship hospital in Phnom Penh, the Capital.
The Authority of the MoH is now searching for those who have been directly in touch with the above man.
There are now 126 total cases in the Kingdom which 124 has been cured and 2 more patients receiving treatment.