Cambodia Reported No New Case of Covid-19 and A New Recovered Case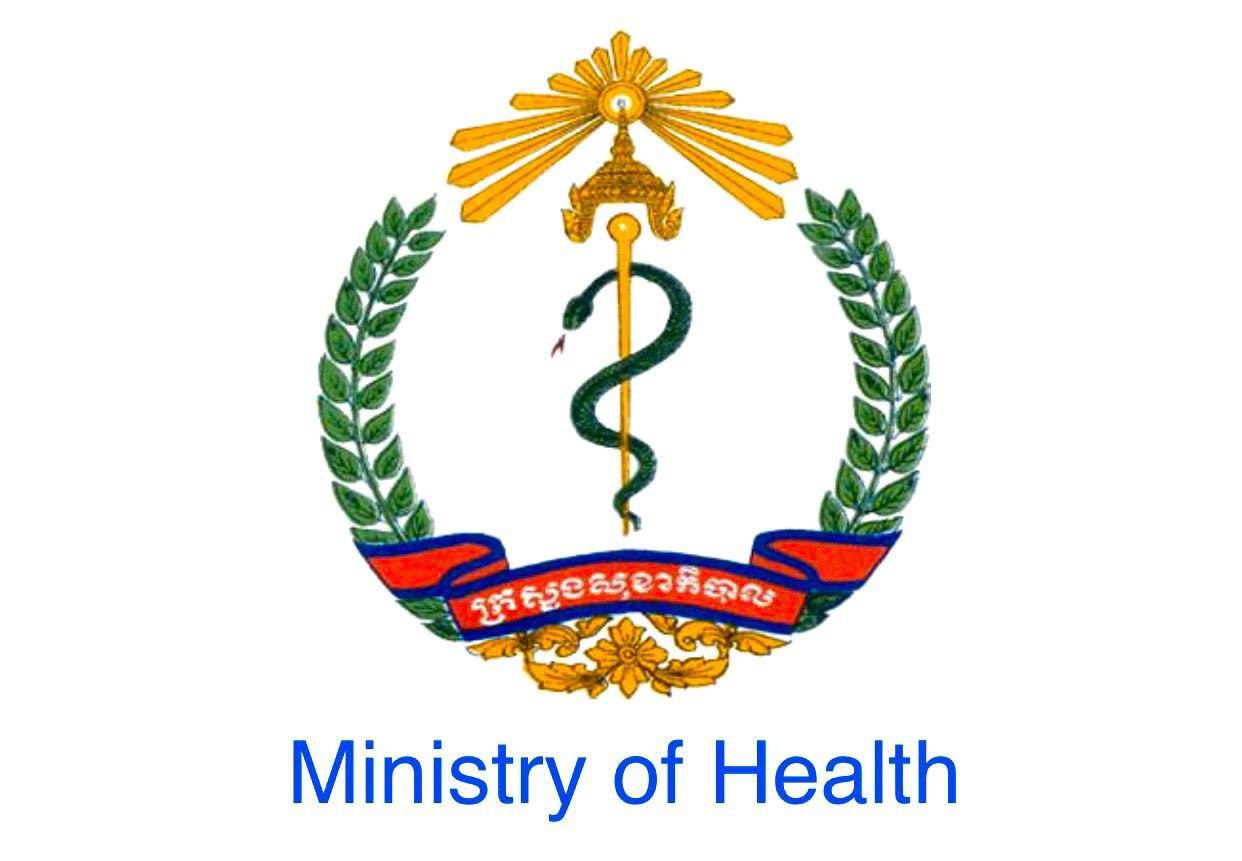 Cambodia reported no new case of Covid-19 and a new recovered case, according to the Ministry of Health's press release this morning.
The recovered patient is a 27-year-old Cambodian man returning from Saudi Arabia via Malaysia. He has been allowed to be discharged after being tested negative twice consecutively.
As of 7:00 am August 26, 2020 the total confirmed cases are 273; 264 have recovered while 9 are still in treatment.