Two new imported cases from Indonesia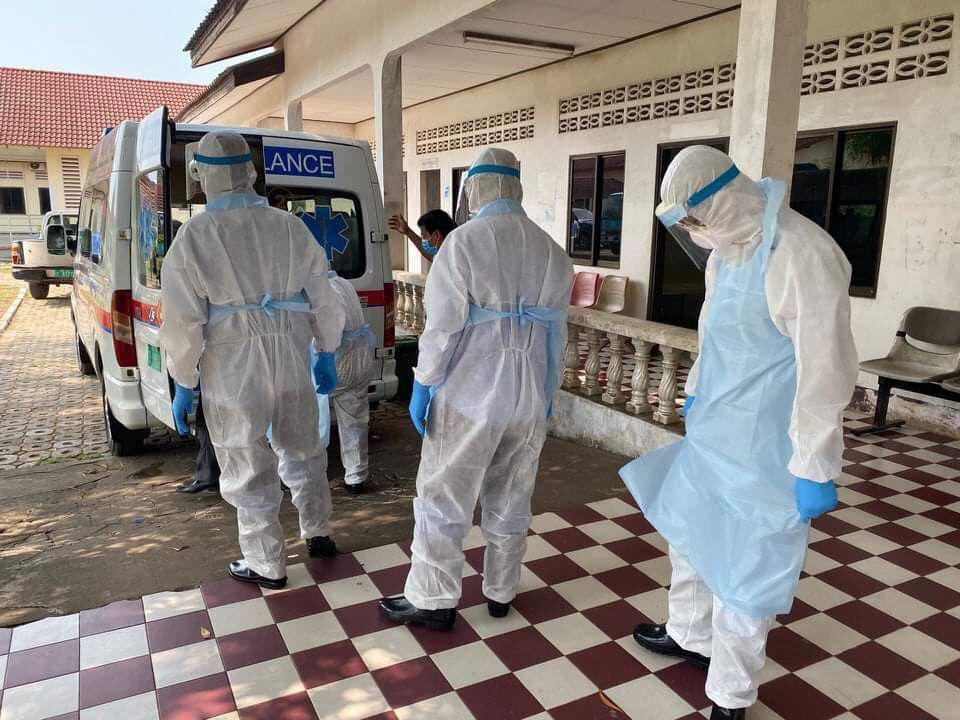 The Ministry of Health announced today that there were 2 imported cases on 2 Cambodian nationals who just came from Indonesia via a direct flight.
They arrived in Cambodia on June 12 and tested positive a day after. They were then sent to receive treatment at the Khmer-Soviet Friendship hospital in Phnom Penh, the Capital.
The Authority of the MoH is now putting other travelers on the same plane in various quarantined places that were already prepared.
There are now 128 total cases in the Kingdom which 125 has been cured and 3 more patients receiving treatment.