Cambodia Exports 1.4 Million Tonnes of Agricultural Products in the First Five Months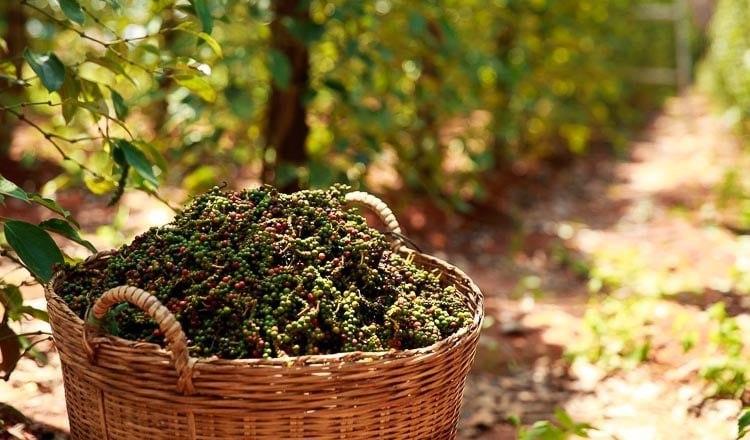 (AKP): Cambodia exported a total of 1.4 million tonnes of non-rice agricultural products to foreign markets during the first five months of this year, despite the global COVID-19 crisis.
Report from the Ministry of Agriculture, Forestry, and Fisheries shows that the exported non-rice agricultural products included cassava, cashew nuts, corn, banana, mangos, pepper, and so on.
In breaking down, some 996,290 tonnes of cassava slices were exported from January to May, up 9.7 percent compared to the same period last year.
Export of cashew nuts rose by over 25 percent to 190,141 tonnes, while that of banana reached 121,415 tonnes or a 172 percent increase.
The report also stated that the export of fresh mangos and pepper saw an increase of 50 percent and 22.6 percent to 44,099 tonnes and 2,527 tonnes, respectively.
Exports of cassava flour and corn, on the other hand, declined dramatically, by 97 percent and 29 percent to 10,272 tonnes and 35,636 tonnes, respectively.
At the same time, 356,097 tonnes of rice were shipped to international markets, up 42 percent in the first five months of this year.