Laid-off employees of former Great Duke Hotel receive severance pay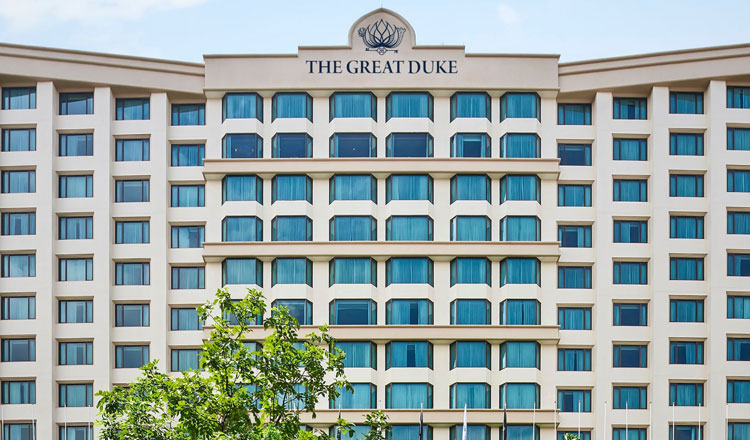 Former staff of the Great Duke Hotel, who had been staging protests since January to demand for their severance pay, will finally be paid today, the Ministry of Labour said. The compensation comes after a recent negotiation conducted mid-May.
In a statement, the ministry said the payments will cover 152 former hotel employees.
Toch Kosal, a representative of all the former staff, said some of the employees had been with the hotel for nearly a decade when they were laid off.
The hotel on December 31, 2019 ceased operations, citing economic reasons. After its closure, the hotel only paid out the last wages of the employees but failed to offer their severance pay, in accordance with the Labour Law. Since then, a series of protests had ensued with the employees demanding their due.
Credited: Khmer Times