Vietnam urged not to allow unverified virus reports in the media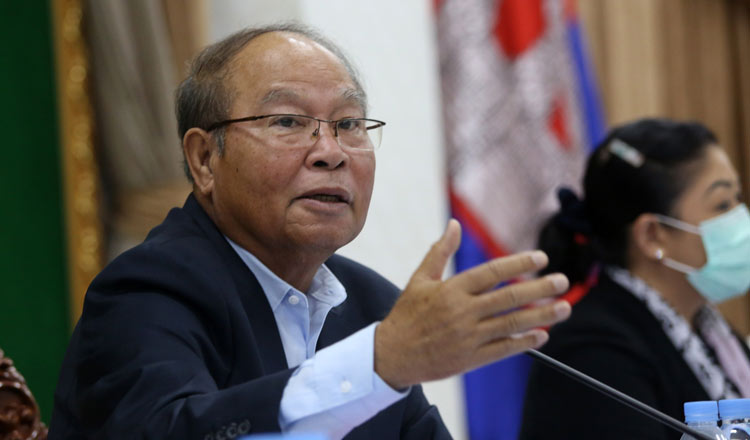 Health Minister Mam Bun Heng suggested that Vietnamese authorities follow international technical and regulatory standards for sharing information on COVID-19 (C-19) cases before such information is published by the media.
On Saturday, Vietnam News reported that a Vietnamese man who crossed the Cambodian border to return to Tay Ninh province was tested positive for the virus.
Following the reports, Mr. Bun Heng rejected the speculation and said ministry officials and Siem Reap province authority investigated the matter and found that the infected Vietnamese man named did not visit Siem Reap, and the information was fake news.
He said that the ministry also did not receive an official report from Vietnam on the reported incident as required under Asean's Infectious Diseases Reporting System.
"The ministry has found that no one with that name was in Cambodia so the infection happened in Vietnam," he said.
Mr. Bun Heng said the ministry has appealed to Vietnamese authorities to check its facts before providing such information to the media since such news undermines Cambodia's efforts to contain the virus.
He said the ministry will continue to monitor new developments regarding the virus. Khmer Times