COVID-19: Recovered Cases in Cambodia Increase to 72 while 47 in Treatment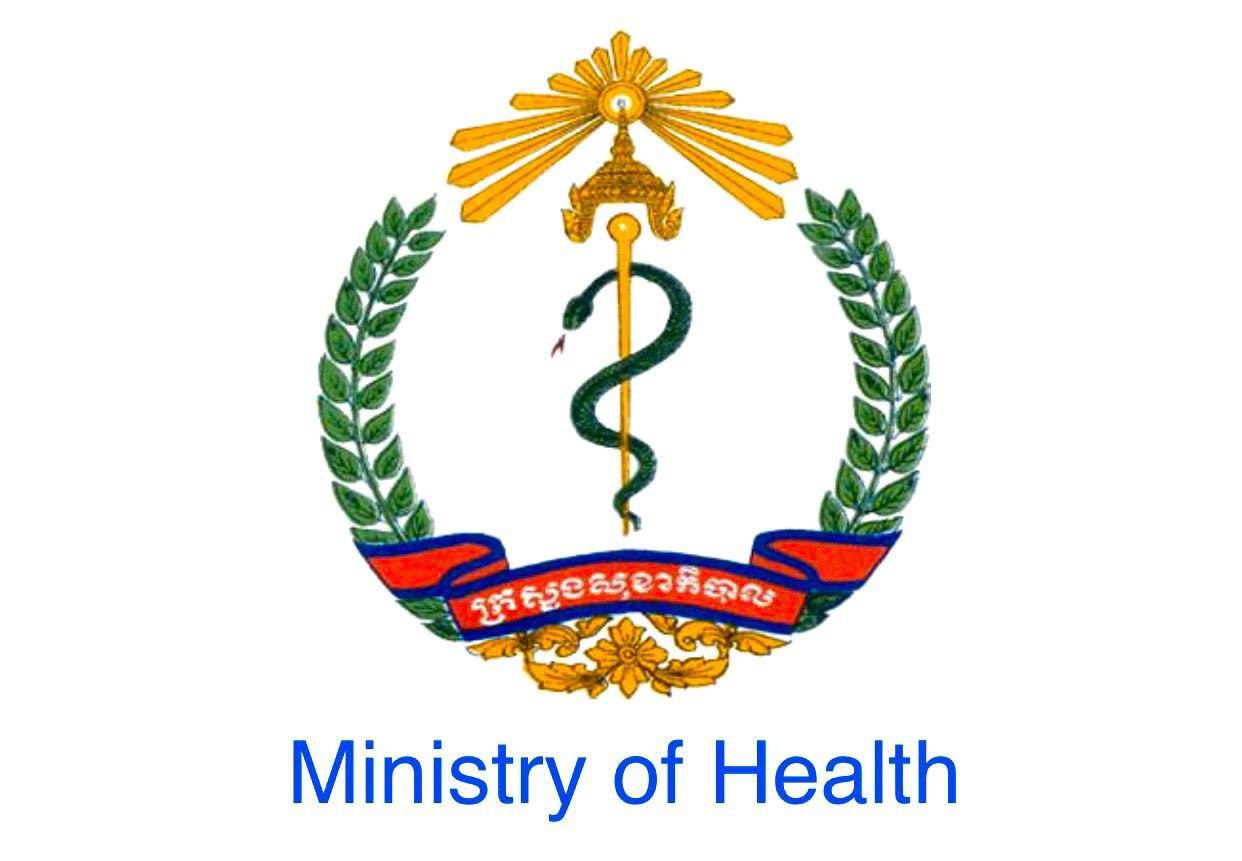 Cambodia reported 4 new recovered patients from COVID-19, thus bringing the total number of recovered cases to 72, according to the Ministry of Health's press release issued this morning.
The new recovered cases include three Cambodian men in Kandal, Kampong Cham and Preah Vihear provinces, and a Malaysian national in Kep province, said the same source, underlining that they have been allowed to be discharged from the hospital.
Meanwhile, it added, a new case of COVID-19 was detected on a 34-year-old Vietnamese tourist in Phnom Penh capital. She is now hospitalised at the Khmer-Soviet Friendship Hospital.
By 07:00 am on April 10, 2020, Cambodia has recorded in total 119 COVID-19 confirmed cases, including 51 Cambodians, 40 French, 13 Malaysians, 5 British, 2 Americans, 2 Indonesians, 2 Chinese, 2 Vietnamese, one Canadian, and one Belgian. Of them, 72 have been successfully cured.