Two More British Nationals Tested Positive for COVID-19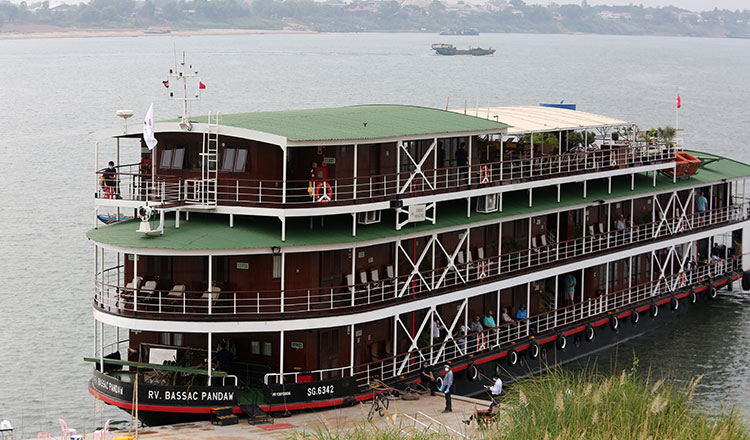 The Kingdom detected two more cases of COVID-19 from British nationals on board the Viking Cruise Journey docked along the Mekong River in Kampong Cham province's Kampong Cham city, according to the Ministry of Health.
The ministry said in a statement issued today that the British couple, aged 73 and 69 are being quarantined at the Kampong Cham referral hospital after being tested positive for COVID-19, while 61 others who tested negative are also quarantined.
"Tests by the Pasteur Institute showed that a British man, 73 and his wife, 69 tested positive for COVID-19," it said.
The boat was filled with foreign nationals from the United States, the United Kingdom, Canada, Holland, Vietnam, Myanmar, and Cambodia.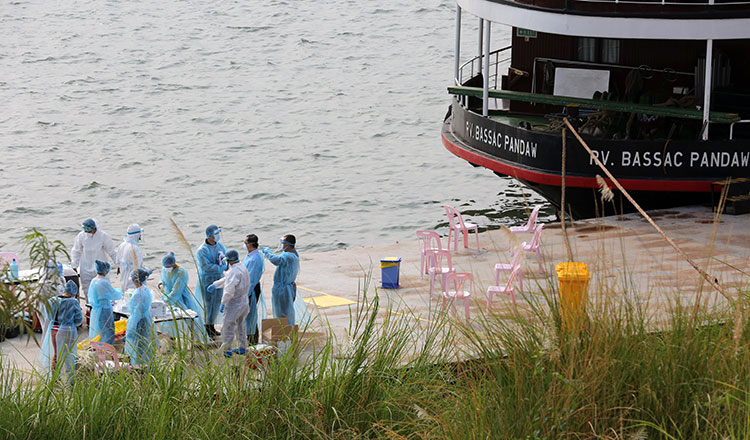 The 59 passengers and crew members onboard the Viking Cruise Journey will be transferred to a hotel in Kampong Cham city so that their health could be monitored for 14 days, said Provincial Hall Administration spokesman Chea Krouch.
"We are preparing the Mekong hotel for all 59 passengers and crew members to stay. They must be isolated from each other, meaning that each room is assigned for one person," Mr. Krouch said.
"They have to stay in the rooms and are not allowed to go outside and our health officials will keep monitoring their health condition," he said.
Khmer Times