Fertilizer imports on the rise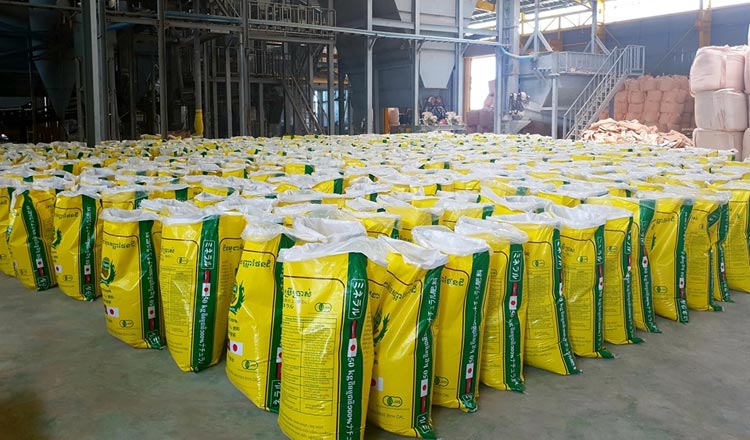 Cambodia imported more than 1.2 million tonnes of fertilizer and pesticide in 2019, a year-on-year increase of 9 percent, according to a report from the Ministry of Agriculture, Forestry and Fisheries.
The imported fertilizer amounted to 1.14 million tonnes while the pesticide import to 810,000 tonnes.
Veng Sakhon, Minister of Agriculture, Forestry and Fisheries, said that the increasing demand for fertilizer and pesticide reflects the real situation of agricultural development in Cambodia.
However, the potential demand for fertilizer for agricultural crops does not seem to attract investments in fertilizer production for domestic supply he said, mentioning some challenges such as high cost of electricity and lack of some main raw materials for producing fertilizer which needs to be imported.
"Agricultural production increased to about 40 million tonnes [in 2019] of every kind of agricultural crops because farmers use fertilizer. So we need a lot of fertilizers to feed crops for growing and increasing yields," Mr. Sakhon said.
The ministry has been working to deal with the facing issues in order to attract investments to produce fertilizers locally to supply domestic demand, Mr. Sakhon affirmed.
Cambodia imports fertilizer mainly from Thailand, Vietnam, and China.
Some 226 companies were licensed to import fertilizer and pesticides to the Kingdom last year. Chea Vannak/AKP