Cambodia's Influencers use their voice to help stymie Covid-19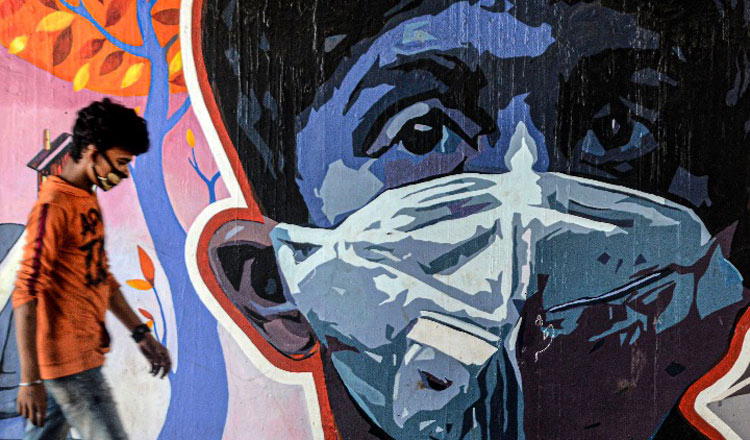 Covid-19 put at least three million people globally in a lockdown state of emergency. The virus has also spread to Cambodia and is taking a direct hit on the nation's public health sector and economy. With a slow down of all businesses and cultural activities, social influencers have found their own way to ease the ongoing fear among their followers.
To reduce anxiety among others, Cambodia's elite influencers have taken on a more active role in the social media platforms with preventive messages about the pandemic. Messages of awareness are actively being sent through social media platforms such as Youtube, Facebook or Instagram to make sure the public can stay updated and stay safe.
Va Sonyka talks to popular influencers in Cambodia about spreading positivity amid Covid-19.
Lay Bunleng – YouTuber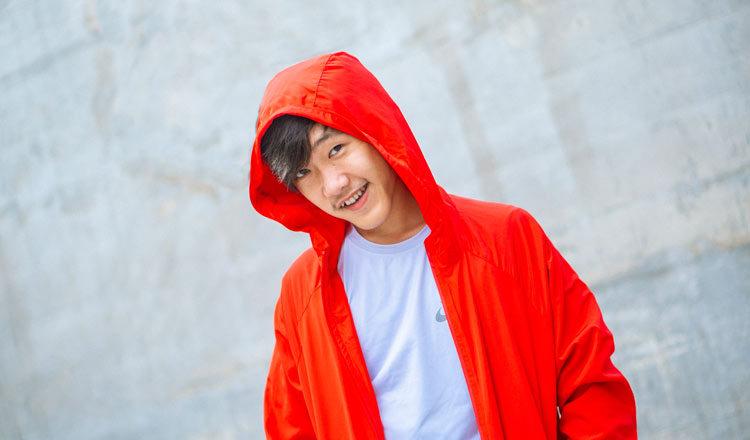 A few weeks ago, Bunleng, shared his short video cooking with his girlfriend at home during the pandemic. The message of his video is to enjoy the moment of lockdown during Covid-19 and avoid going out.
Noticing a wave of people alerted by Covid-19, Bunleng is now trying to produce more video despite his busy schedule. "I am trying to produce more videos in my spare time. In every video, I try my best to insert a positive message for my viewers. The messages mostly are preventive tips about Covid-19," said Bunleng.
However, he acknowledges that every person is living under different circumstances, thus many have no other choice other than going out to work.
"What I want to say to my followers is to stay home and if you have to go out, please wear masks and wash your hands often with alcohol and hand sanitizer. It is better if you can wash your hands with soap," Bunleng said.
Mean Sonyta – Actress
Since the pandemic was declared globally, Mean Sonyta, a popular actress in the Kingdom, has actively promoted preventive measures on her social media platforms. The posts were followed by a series of pictures and videos of the actress starring in the latest movie «Fathers » provides hygiene tips during Covid-19 among others.
"The message I choose to spread is to raise awareness among the public to properly wear masks before heading out and how to wash hands properly," she said. Sonyta also enjoys sharing pictures of herself wearing protective kits as a way to set a good example.
To diversify her content, Sonyta chooses to talk about anxiety and depression during times of self-isolation. Now creating more entertaining content posted weekly on many of her social media platforms, she contributes by sharing her own advice on how to take off one's mental health during the pandemic.
"We should not let the disease take over, we should all use this time to be productive instead of feeling depressed. Solidarity with each other is essential in fighting the disease," said Sonyta.
Yaro Vy – Actor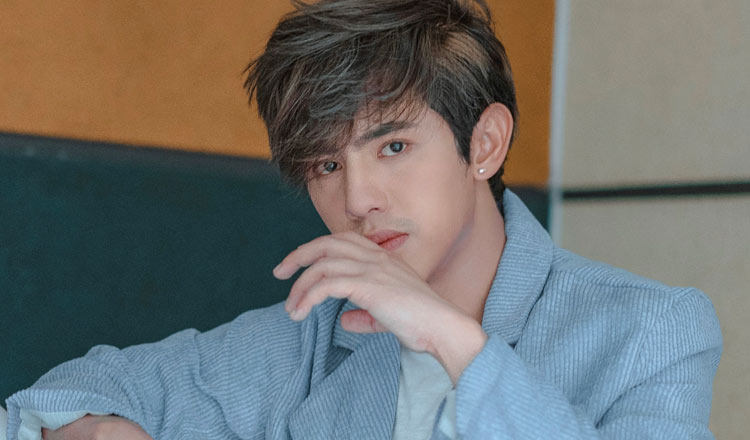 Well-known for staring in Tv series, Yaro Vy also contributes by working for non-profit organizations in Cambodia in a bid to fight the coronavirus.
During this pandemic, he said, washing hands frequently is an essential tip to protect one's self and in preventing the spread of the virus. Yaro has shared a tip to wash hands correctly on his Facebook and Instagram, along with reliable sources to follow to keep abreast of the Covid-19 situation in Cambodia.
"I know it is only simple advice to share, however, I would like to remind my followers to be aware that Covid-19 is a deadly disease which cannot be ignored," said Yaro.
He also acknowledged that many are feeling stressed as cancellations of events are piling up every day. While encouraging the people to stay positive, Yaro has urged people to remain calm and cooperate with the government to protect themselves from Covid-19.
Scarlett Bii – MC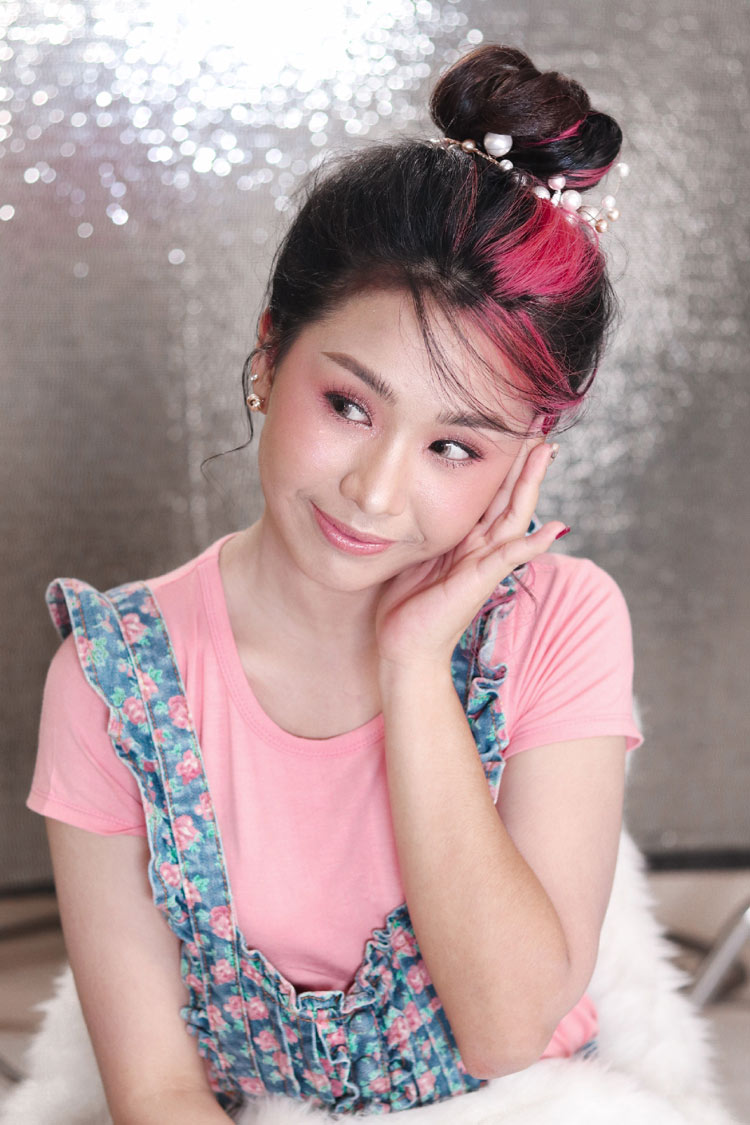 A few days ahead of the recent Khmer New Year, Scarlett and her sister released a short video discussing the travel restrictions in the Kingdom.
Through comments on her previous posts, she found out some people believed Covid-19 was only a mere rumor.
Alarmed by this matter, Scarlett took the opportunity to educate her followers, discussing cases she found happening outside the country to raise awareness among her viewers about the seriousness of the disease.
"I have shared some evidence including the share market crash to prove that Covid-19 can affect the economy globally. It is a significant issue which is affecting our country too," said Scarlett.
Aside from explaining the condition of Covid-19, Scarlett also shared some protective tips with her viewers during the pandemic. Praised by her audience, she told GT2 to be currently working to entertain her audience in times of social distancing.
"New contents related to criminal cases will be uploaded on my channel," said the ghost storyteller.
Yet, concerns over Covid-19 still remain in the shadows of her mind. She finds that her work has slowed down because of the disease, as well as travel restrictions which are still in place.
"I hope Covid-19 will be gone. Hence, we all can live freely again. But to do so, everyone should stay safe for now," she said. Khmer Times