PM Hun Sen: The Government Can Ensure Employment 99.7% of The Total 10 Million Workforces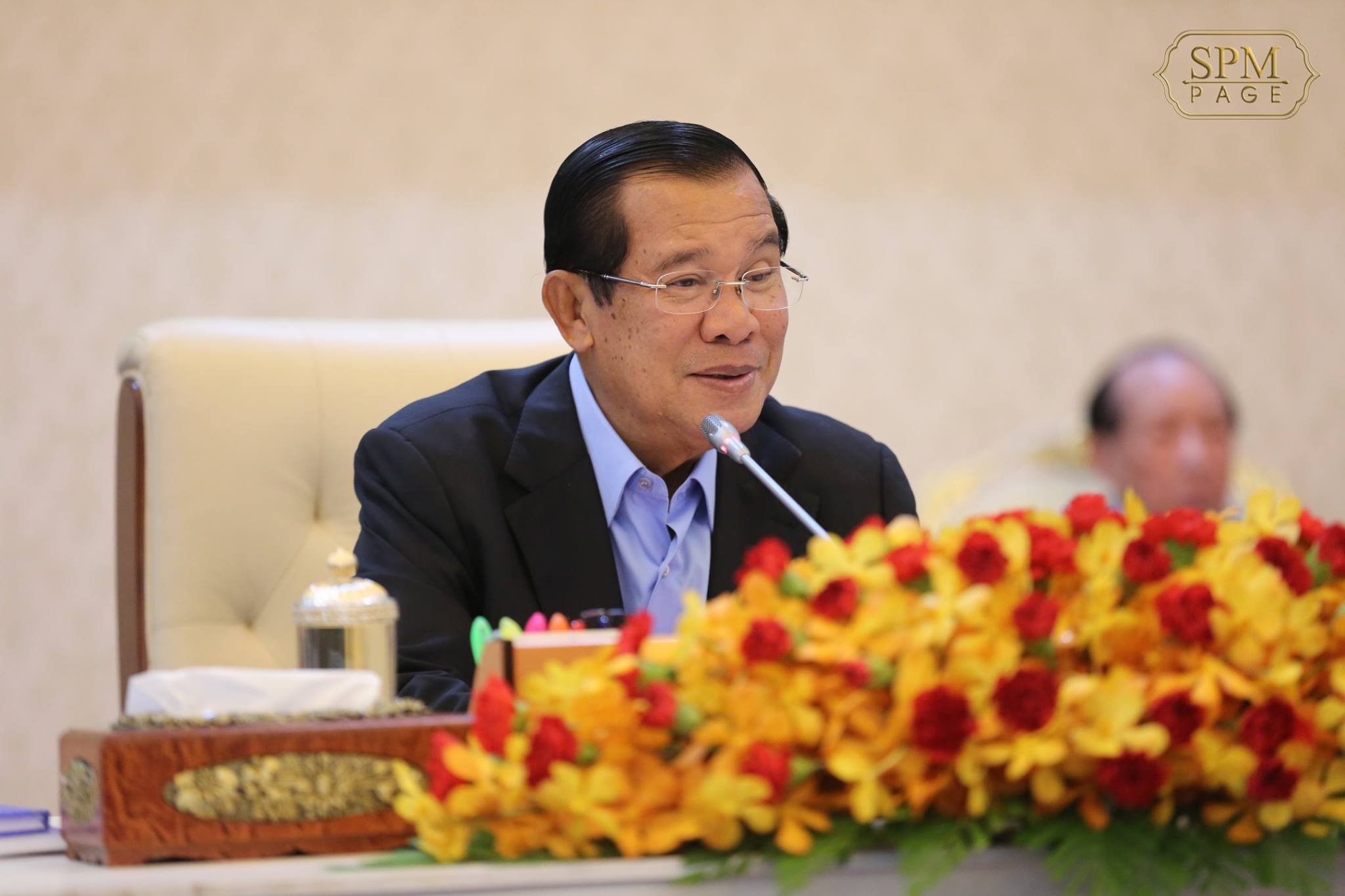 Cambodia's Prime Minister Hun Sen has said that "The government can secure a job rate of 99.7% of the total workforce of 10 million people, including 3.69 million in the country.
The statement of PM Hun Sen was made in the message marking the 134th Anniversary of International Labor Day May 1, 2020, local media received on April 28, 2020.
In order for Cambodia to achieve its ambition to transform from a low-middle income country to a high-income country by 2030 and a high-income country by 2050, the Royal Government of Cambodia has been trying to successfully implement the Phase IV Rectangular Strategy, including key priority policies to accelerate development and job creation for the people.
The Royal Government has continued to pay attention to improving the safety and health of the workers in all factories, enterprises.
He added that recently with infections caused by the Covid-19, the Royal Government has been taking a very responsible approach to people's health includes directing all workers and employers to adhere to good personal and workplace hygiene in accordance with the guidelines of the Ministry of Health and the Ministry of Labor and Vocational Training to prevent the spread of the disease.