PRASAC raises $31.8million for its corporate bond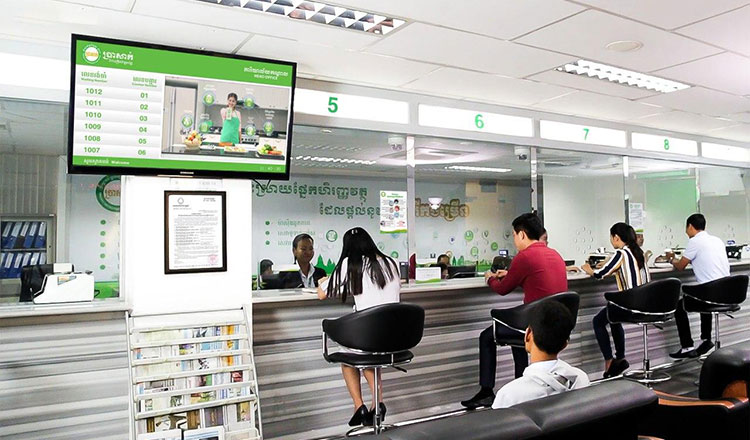 PRASAC a lender which is fully guaranteed by a trust fund from the Asian Development Bank, the Credit Guarantee and Investment Facility (CGIF), has successfully completed its corporate bond subscription.
It has managed to raise $31.8million from just three investors.
This milestone marks PRASAC as the institution which has raised the largest capital through the capital market, according to Seng Chan Thoeun, Managing Director, SBI Royal Securities.
Seng told Khmer Times that among the other two companies— Hattha Kaksekar Limited (HKL), Preah Sihanouk Autonomous Port (PAP, with the assistance of the brokerage firm SBI Royal Securities Plc acting as the underwriter, PRASAC has raised the largest capital from the Cambodian capital market.
PRASAC raised $31.8 million, while HKL raised $30million and IPO of PAP raised $27mllion, Seng added.
He added that PRASAC's subscription period started from April 6 to 22, and is also expected to list on the CSX by April 30. PRASAC has 1,272,000 bonds for public offering, with a total issue amount of 127.2 billion KHR. The coupon rate for corporate bonds is 7.5 percent per annum with a three-year maturity (semi-annual payment).
"The Capital market is still the way to get big funding, even in difficult situations," Seng added.
Credited: Khmer Times