Cambodia-U.S. Bilateral Trade Reaches US$1,136 Million In First Two Months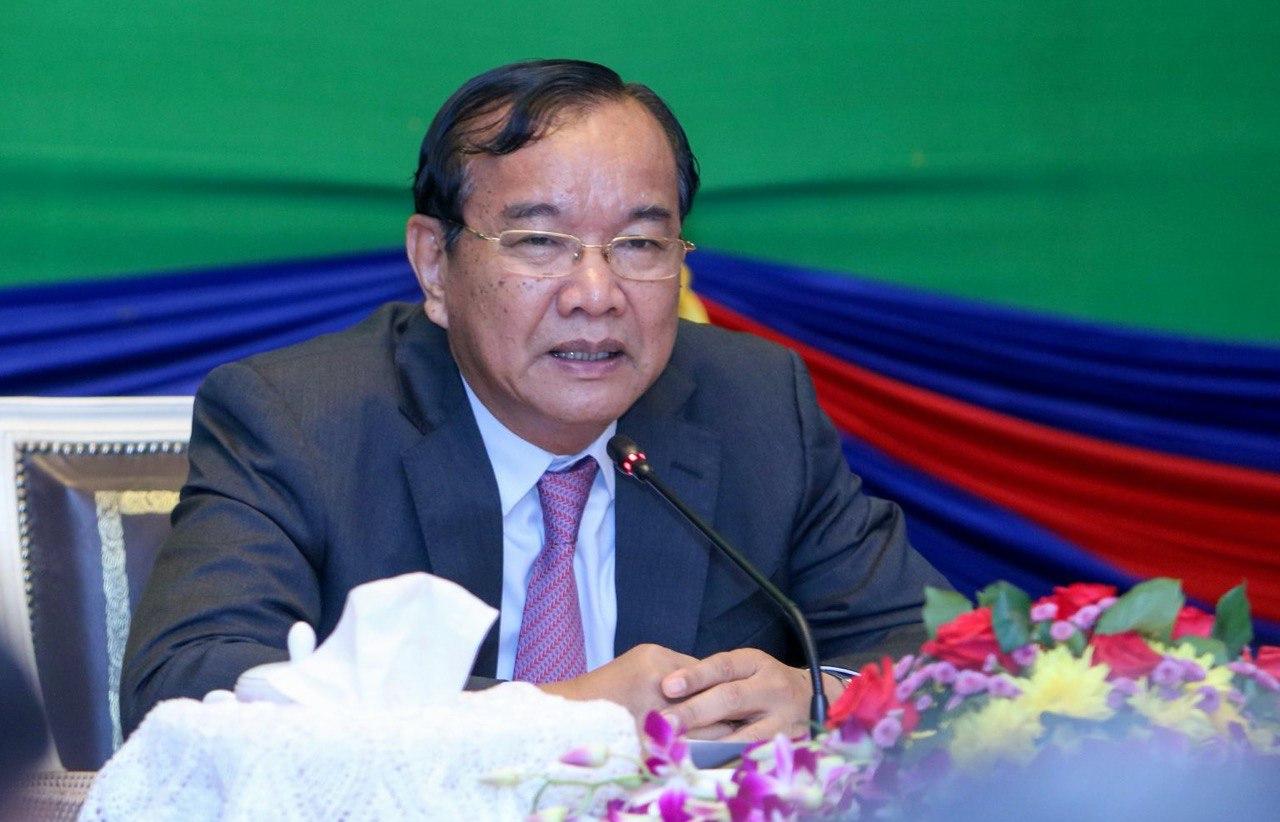 The two-way trade between Cambodia and the U.S. was valued at US$1,136 million in the first two months of this year, a year-on-year increase of 40 percent.
According to the U.S. Trade Bureau, Cambodia's exports to the U.S. market increased by 47 percent to US$1,083 million, while its imports from the U.S. were US$53 million, down 29 percent compared to the same period last year.
A report from the Cambodian Ministry of Commerce shows that most of Cambodian exported products to the U.S. were textiles, footwear, travel goods, and agricultural products, while the U.S. shipped mostly vehicles, animal feed, and machinery to the Kingdom.
In 2019, the bilateral trade between the two countries was amounted to US$5.8 billion in 2019, a 37-percent increase compared to the figure a year earlier.
Credited: Ministry of Information