Asean Foreign Ministers to Participate in Video Conference Meeting on COVID-19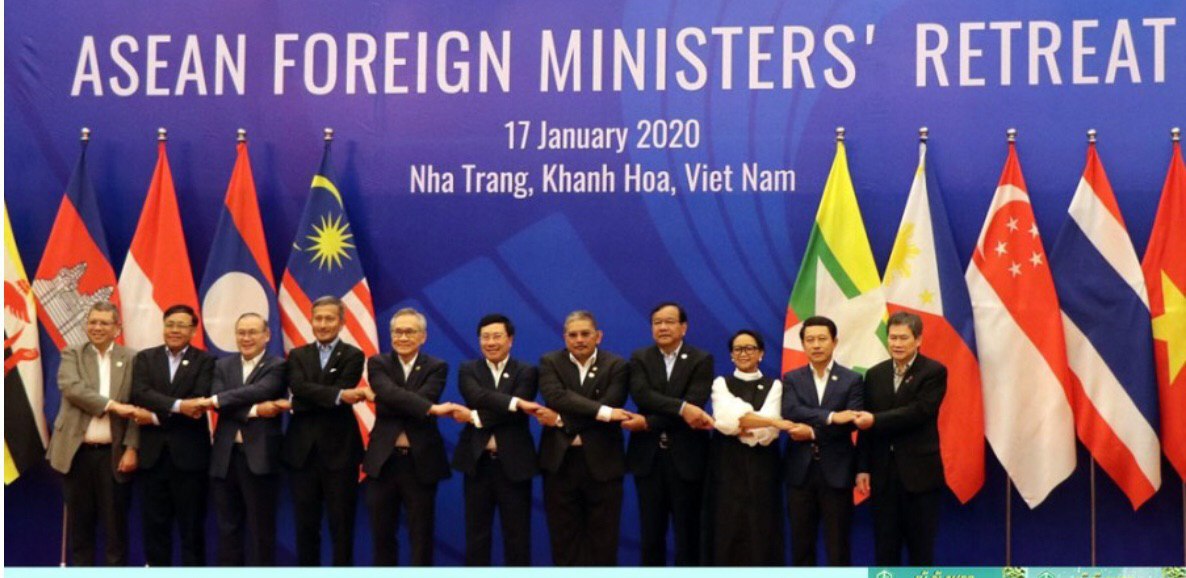 Asean Foreign Ministers are scheduled to participate in the Asean Coordinating Council Meeting on Covid-19 via video conference tomorrow.
The Foreign Affairs of Cambodia issued a statement today saying that the meeting will discuss and exchange views on Asean's collective response to the rapid outbreak of COVID-19 as well as the preparation for the Special Asean summit and the Asean Plus Three Special Summit on COVID-19 in the near future.
"The meeting will also mark a step forward to the collective actions of Asean in response to the global health crisis threatened by Covid-19, as well as strengthen Asean's resilience," the statement said.