Chulalongkorn University offers a new program for passionate entrepreneurs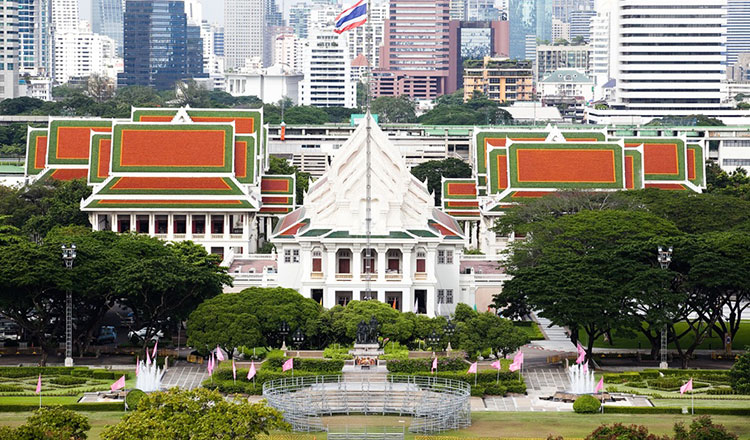 One of the most prestigious universities in Thailand, Chulalongkorn University is now offering a new international programme, Bachelor of Arts and Science in Integrated Innovation (BAScii) for international students in 2020.
The program run by the Chulalongkorn School of Integrated Innovation (ScII), is aimed to empower passionate entrepreneurs across Asia and teach students the specific business and technological skills to shine in the 21st century through project-based learning.
Prof Worsak Kanok-Nukulchai, the executive director of ScII, said, "Aside from core technology and entrepreneurship skills, the school also emphasises on equipping our students with the soft skills that are what make us human, and immunise us from being replaced by computers and robots."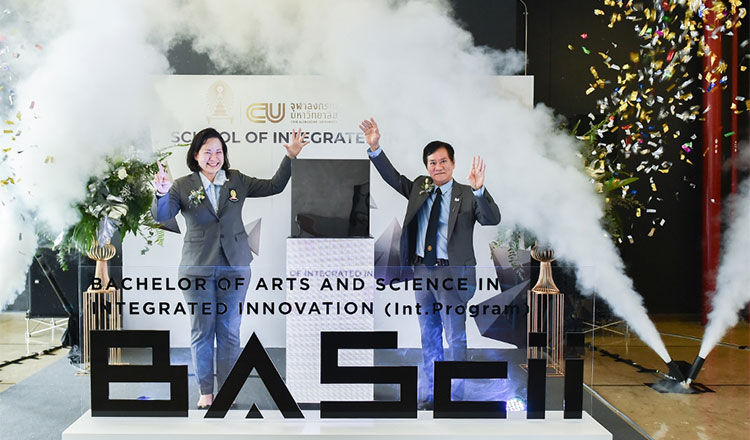 Students will have the opportunity to learn from experimentation, through project-based learning, and research. The program's courses are custom-tailored for young founders with foundation courses which empower students to think critically, along with core business and technology courses to build technology-based businesses. There is also specialisation courses including AI robotics, digital economy, health and wellness, inclusive community smart cities and sustainable development.
Admissions are open to international applicants until 30 March 2020. For more information about BAScii, visit: http://www.scii.chula.ac.th
Credited: Khmer Times
Chulalongkorn University offers a new program for passionate entrepreneurs