Cambodia's exports to Thailand increase by 195% in 2019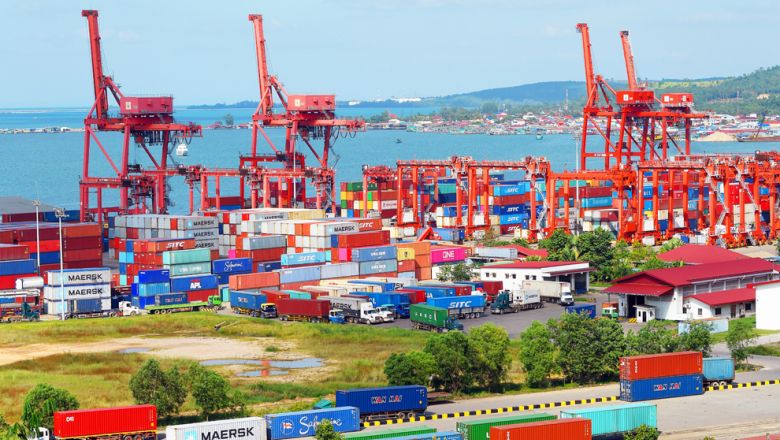 The latest data from the Ministry of Commerce shows that from January to December last year, Cambodia exported some US$2.27 billion worth of products to Thailand, up 195 percent compared to a year earlier.
For imports, Cambodia spent around US$7.1 billion for Thailand's products, a decrease of 6 percent compared to 2018.
Seang Thay, Spokesperson at the Ministry of Commerce, said that the government is working hard to minimize the trade deficit with Thailand.
"It is a positive move that the two-way trade volume increased, but the export amount from Cambodia to Thailand is still less than that of Thailand to Cambodia," Seang Thay said. "But so far, we have worked to push the export from us at a higher amount than before and we have seen a good result of having exports of over US$2 billion to Thailand."
In 2018, the bilateral trade between Cambodia and Thailand was valued at US$8.38 billion, up from US$6.18 billion the previous year.
The Cambodian and Thai Prime Ministers agreed in 2015 to boost the two-way trade to reach US$15 billion by 2020. AKP