Cambodia's Foreign Affairs: Statement of US Ambassador to Cambodia on Kem Sokha's Trial Counters the Renewed Spirit of Cambodia-US Leaders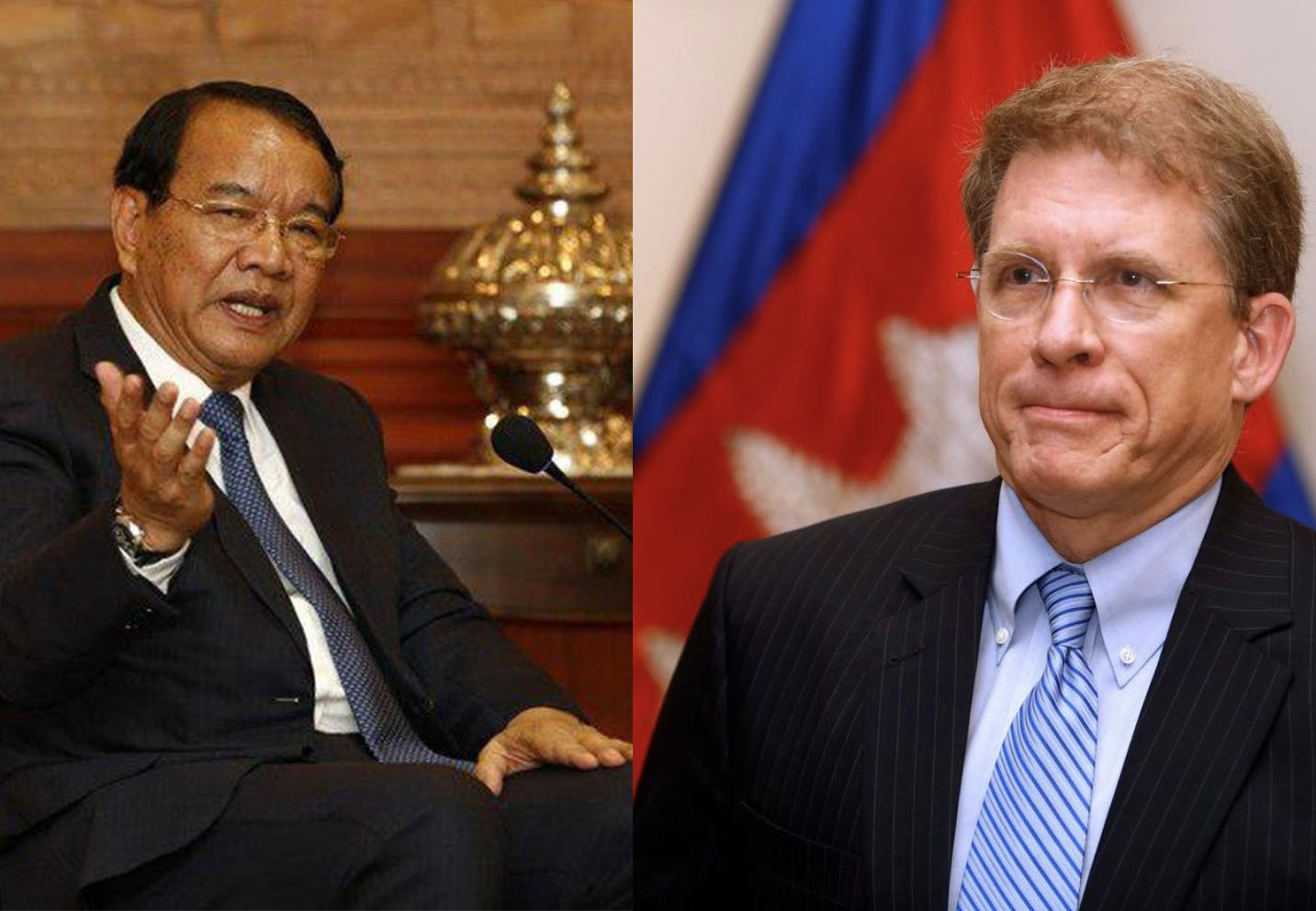 The Ministry of Foreign Affairs and International Cooperation of Cambodia expresses great disappointment over the comments made on 12 March 2020 by US Ambassador to Cambodia W. Patrick Murphy with regards to the on-going trial of Kem Sokha at the Phnom Penh Municipality Court.
"Such statements are deemed as exerting undue influence on the judiciary, an independent and separate organ duly enshrined in the Constitution of the Kingdom of Cambodia, and are perceived as an undiplomatic and disrespectful gesture for the sovereignty of the host country," the ministry wrote in the statement dated 13 March 2020.
"As per the norms of international relations, such an expression constituted a violation of article 41 of the Vienna Convention on Diplomatic Relations of 1961 and article 2(7) of the UN Charter, to which any diplomat, irrespective of the size or might of its country, is bound to its full adherence," the statement said.
The statement continued that the ambassador's statement ran counter to the renewed spirit of Cambodia-US leaders to revitalize the mutual understanding and respect between the two countries as well as reset a fresh chapter of across the board practical cooperation all the while the two countries are celebrating the 70-year-long friendship this year.